Our commitment to your total wellness is another way we live out our mission of promoting health and a healthy society that enables achievement of full human potential.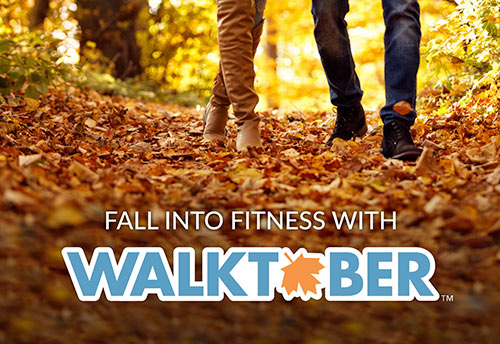 Fall into Fitness with Walktober!
Walktober (Sept. 20 – Oct. 31) is a fun and inspiring way to take advantage of autumn's cool temperatures and spectacular views. Step out and step up to better health!
During Walktober, you'll go on a virtual color tour through some of the world's most vibrant, breathtaking landscapes, and fun events, while boosting energy, improving mood, and making walking a priority. Use your favorite tracking device or the Step Converter tool to log steps. Several features will help keep you moving such as interesting walking facts, delicious recipes, inspiring articles, the interactive message board, and daily motivational emails.
Register individually or as a team starting on Monday, Sept. 20.
Important Dates
Registration – Monday, Sept. 20 to Friday, Oct. 8
Logging – Monday, Oct. 4 to Sunday, Oct. 31
Last day to log – Tuesday, Nov. 2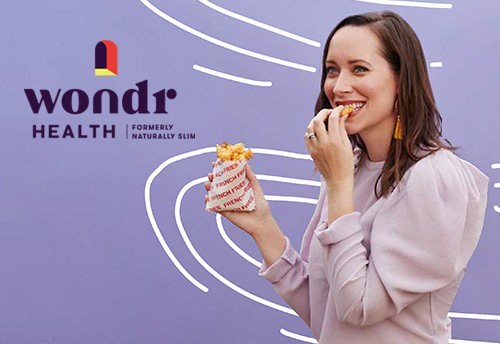 Eat the foods you love, lose weight, and lower stress.
Wondr is a 100% digital weight loss program that will teach you clinically proven skills through weekly master classes. You'll learn how to eat their favorite foods and still lose weight, increase your energy, stress less, and so much more. Wondr is not a diet—it's a program that works for everyone without points, plans, or calories to count.
Note: The Wondr program is available to all UTSELECT and UT CONNECT medical plan members age 18 and above, including employees, retirees, spouses and dependents who have not started a class within the last 12 months.
Application period: August 30 - September 12, 2021
Program starts: September 27, 2021
Apply Now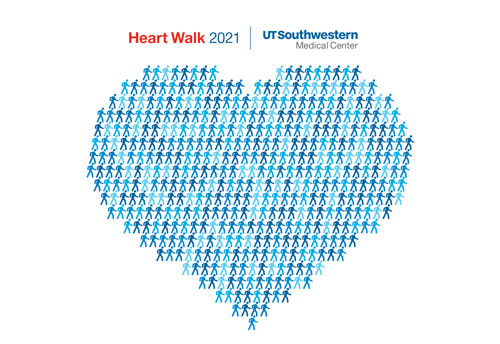 Virtual Dallas Heart Walk – Sept. 11, 2021
In keeping health and safety at the top of mind, the 2021 Dallas Heart Walk will be virtual this year! Because the American Heart Association represents a population at significant risk for devastating outcomes as a result of COVID-19, UT Southwestern would like to challenge you to support their mission: to be a relentless force for a world of longer, healthier lives.
Register to get started. Then, on Saturday, Sept. 11, watch WFAA (Channel 8) at 9 a.m. for the official Heart Walk Kickoff special (to help get you pumped up). Then, get moving! You can walk one to three miles in the comfort of your home or anywhere in your community. You can also bike, swim, dance, or color.
Wait… color?
Yep. We've created two very cool coloring pages – one for adults, and another geared toward kids. Color them solo or with your family – just put your creative stamp on it. Email them in to Employee Wellness and we'll pick our favorites to share in Today@UTSW.
If you have any questions, Email Employee Wellness.
Events
Additional Resources
Employee Health & Wellness Enhancements

Airrosti – For Chronic Pain and Unresolved Injury
Hinge Health – For Back, Knee, and Hip Pain
Livongo – For Diabetes and Hypertension
MDLIVE – Virtual Doctor Visits 24/7
Wondr Health (formerly Naturally Slim) – For Weight Loss
Omada – For Obesity-related Diseases
Seasons of Life – For Help with the Passing of a Loved One
View Employee Health & Wellness EnhancementsView Employee Retirement Planning Resources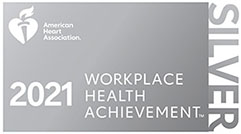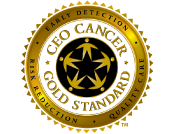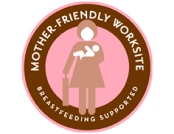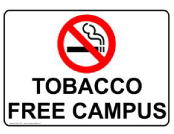 Questions about employee wellness programs?
Cristina Perry
214-645-0993