Our commitment to your total wellness is another way we live out our mission of promoting health and a healthy society that enables achievement of full human potential.
Tip of the Month: Men's Health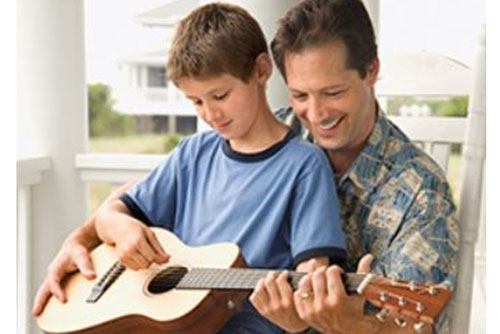 Take action to be healthy and encourage the men in your life to make their health a priority.
Get enough sleep. Adults need 7-9 hours a night.
Toss out the tobacco. You can find multiply resources to help you quit, at no cost. See Resources for Quitting Smoking.
Move more. Adults need 2.5 hours of aerobic activity and 2 days of muscle strengthening activities every week.
Eat healthy. Eat a variety of fruits and vegetables every day.
Stay on top of your game. See your doctor for annual checkups, at no cost to you. Checkups help identify issues early.
Tame Stress. Too much stress can harm your body. Find support with Employee Assistance Program (EAP) for personal, professional help with managing stress. (214) 648-5330
Renew Challenge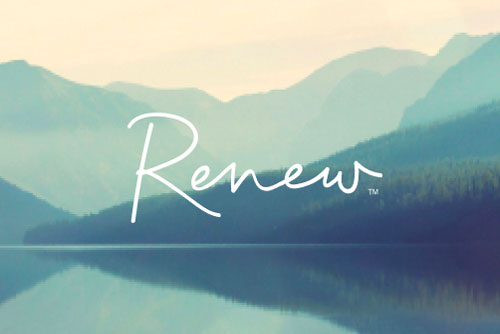 Reinvigorate your overall well-being and strengthen relationships with Renew. Don't miss the chance to learn new strategies to improve your physical, mental, social, and emotional well-being during this 4-week challenge. Team up with a friend and join the Duo function for extra fun! Watch the video to learn about Renew. Challenge Starts Monday, May 24. The last day to register is Monday, May 31.
Join the Fitness Program with no fees in June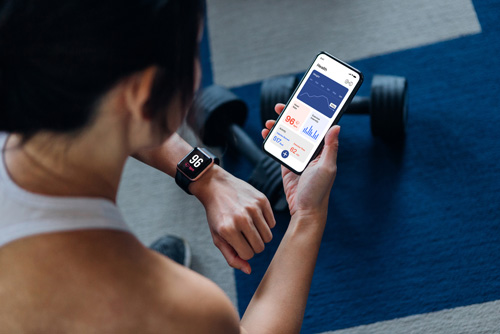 Work out at a gym that's convenient to you with the Fitness Program. UT Select and UT Connect members have access to a national network of fitness centers and studio classes for one monthly price. New members who sign up for the Fitness Program by June 30 can save the $19 enrollment fee.
Events
Additional Resources
Employee Health & Wellness Enhancements

Airrosti – For Chronic Pain and Unresolved Injury
Hinge Health – For Back, Knee, and Hip Pain
Livongo – For Diabetes and Hypertension
MDLIVE – Virtual Doctor Visits 24/7
Wondr Health (formerly Naturally Slim) – For Weight Loss
Omada – For Obesity-related Diseases
Seasons of Life – For Help with the Passing of a Loved One
View Employee Health & Wellness EnhancementsView Employee Retirement Planning Resources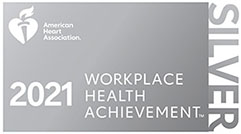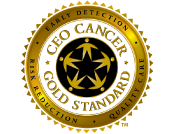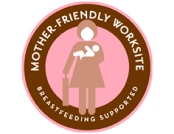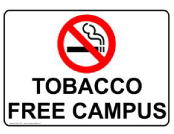 Questions about employee wellness programs?
Cristina Perry
214-645-0993