Founders Day alumni spotlight: Dr. Alecia Nero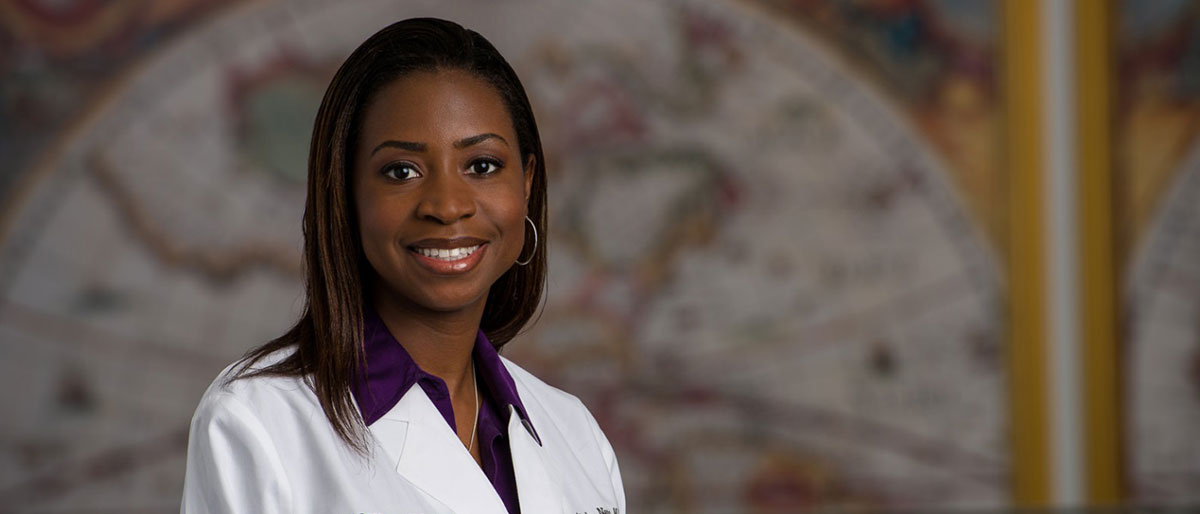 Alecia Nero, M.D., M.S.C.S, Class of 2004
Associate Professor of Internal Medicine and Pediatrics, UT Southwestern
Sickle cell disease specialist
Transition Sickle Cell Program founder
What were some of your most memorable experiences while you were a student?
Medical school was a sort of an "awakening." I thought I had done enough research and spiritual preparation for the responsibility that comes with practicing medicine. However, taking on the responsibility of a profession that includes life and death choices was so humbling. It drove me to want to do better and give each family suffering from sickle cell disease my 100 percent. I want my patients to know all that I bring on my end to support their care. You cannot overstate the humanity, compassion, and empathy needed to do this job. I want to offer them effective treatments, but also hope and peace.
I'm fortunate to have been mentored by world-renowned sickle cell disease experts, who are each now a Professor Emeritus of Pediatrics: Dr. George Buchanan and Dr. Zora Rogers. I had access to giants in my field, yet I was too naïve at the time to know what that meant. Once I graduated, it became a "jaw drop" when my peers around the country heard that I worked directly with both of them.
What excites you most about the future of medicine and science?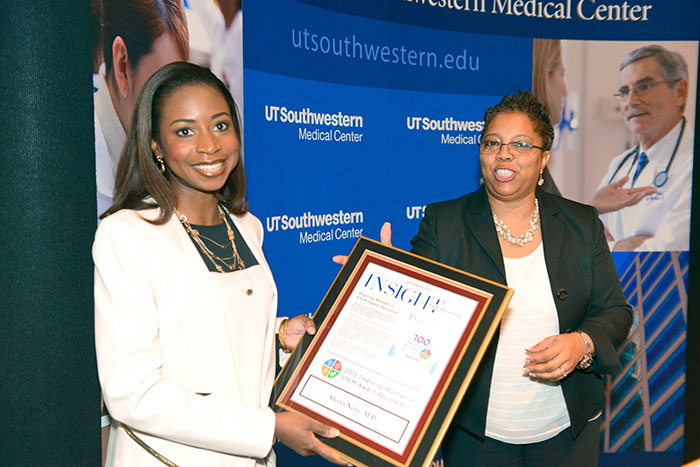 At UT Southwestern, the access to cutting-edge research, as well as the number of thought leaders all in one space, make this a place where you can find a collaborator to do potentially anything. All you have to do is dream it, and then do your campus search, as someone around here is doing some part of what you had in mind.
What makes UT Southwestern special?
For those of us who enjoy caring for patients, you may walk away tired, but you are fulfilled in the mission to heal. It is such an honor to partner with patients and their families, no matter how challenging or fragile their health may be. I often tell my team, even on hard days, "we have the absolute best jobs on the planet!" And I mean that. It is a privilege to care for these patients.