Celebrating Founders Day: Through the eyes of alumni, 1966-2016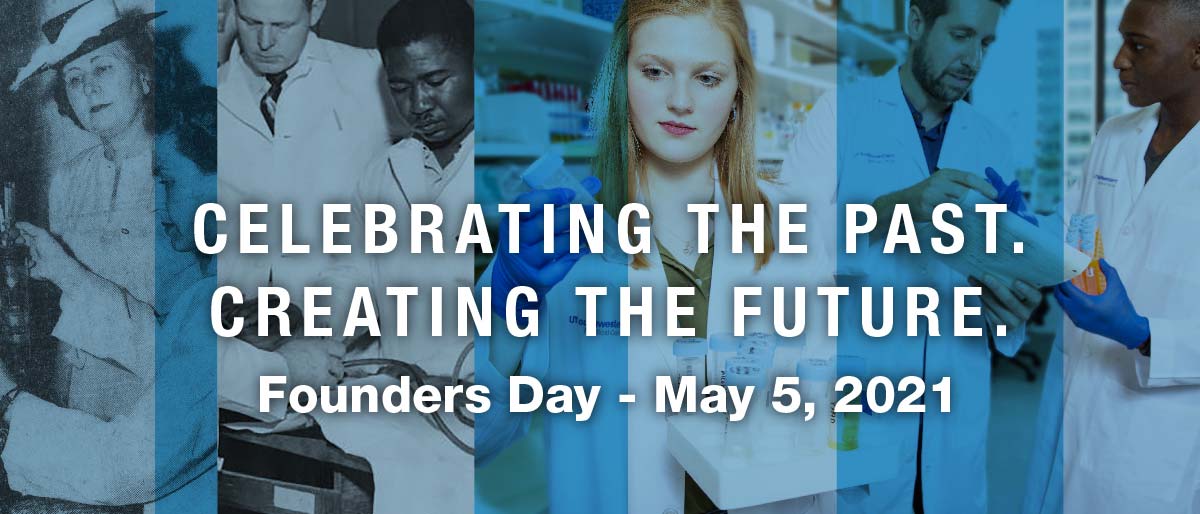 The year UT Southwestern Medical Center was founded (1943), microbiologist Selman Waksman discovered streptomycin, the first antibiotic against tuberculosis, for which he later earned the Nobel Prize.
Since then, UT Southwestern faculty – currently numbering more than 2,800 ­– have received six Nobel Prizes for pioneering biomedical research, 25 are members of the National Academy of Sciences, 17 are members of the National Academy of Medicine, and 13 are Howard Hughes Medical Institute Investigators, all helping to translate science-driven research quickly to new clinical treatments. On the clinical front, UT Southwestern physicians now provide care in about 80 specialties to more than 105,000 hospitalized patients and oversee approximately 3 million outpatient visits a year. As an educational institution, UT Southwestern encompasses more than 30 departments, more than 20 endowed centers for specialty research, and has conferred nearly 12,000 degrees from UT Southwestern Medical School, nearly 4,000 from the Graduate School of Biomedical Sciences, and almost 6,000 from the School of Health Professions.
In photos: UT Southwestern in 1943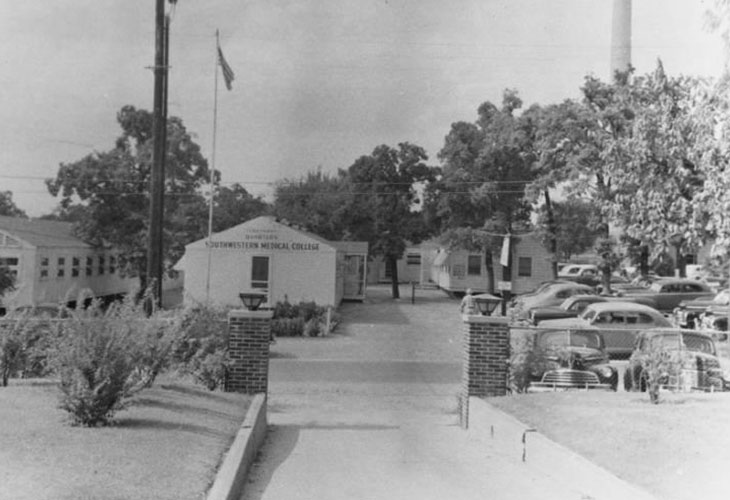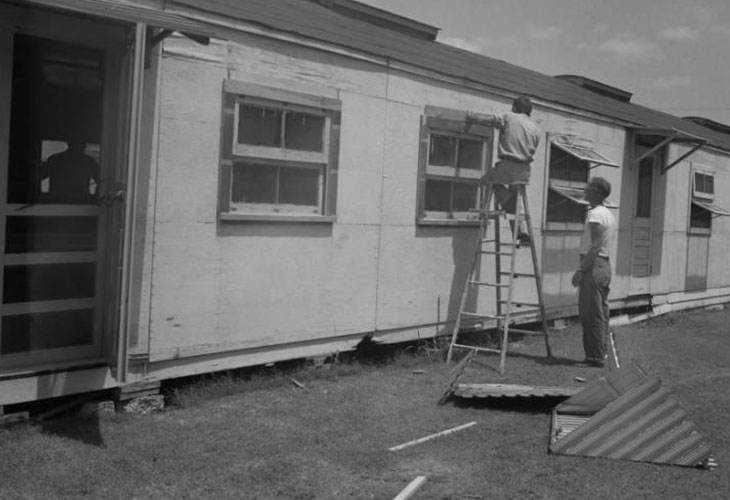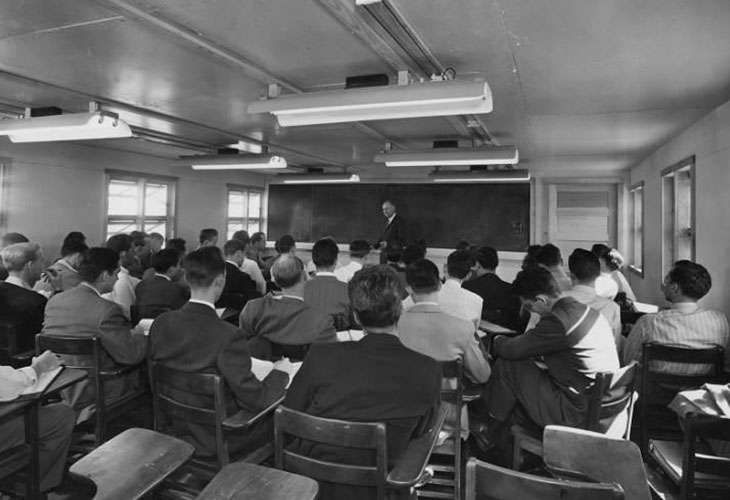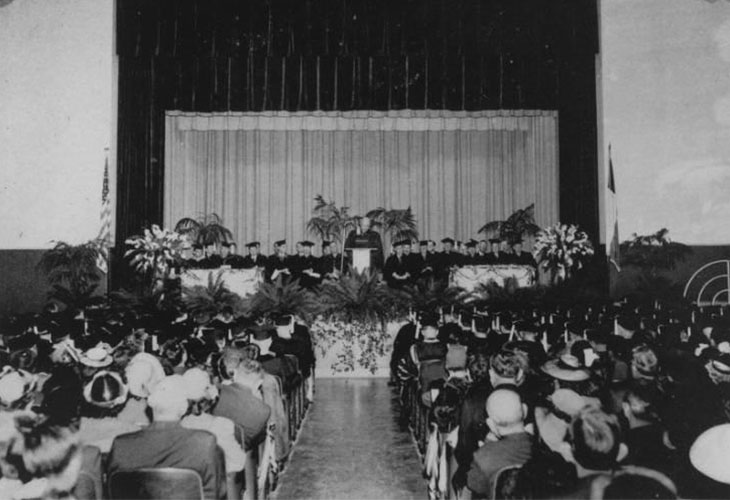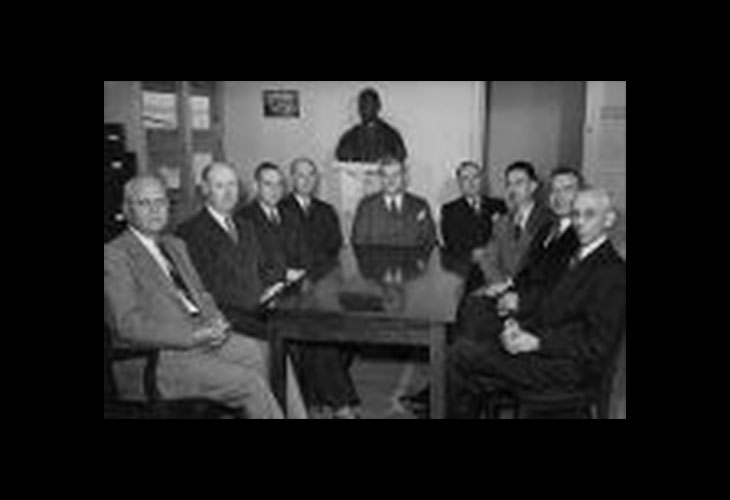 The expanse of discovery covered throughout decades of research, UT Southwestern's 78-year history of care provided to generations of people, and the generations of physician-scientists and health care professionals who have prepared the next generation of innovators and caregivers, are what we celebrate on Founders Day on May 5.
To honor the occasion, Nobel Laureate Dr. Joseph Goldstein, also a Regental Professor and Chair of Molecular Genetics, reminisced about his time as a student at UT Southwestern Medical School.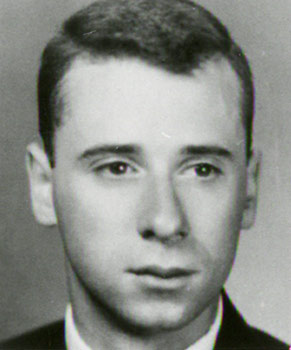 "All of my mentors in medical school were outstanding clinicians and skilled in scientific research – a rare combination of talents that captured my imagination. Under their mentorship, I learned the ins and outs of human diseases and how understanding of disease pathophysiology is advanced by discoveries in basic biomedical science," Dr. Goldstein said.
Decades later, UT Southwestern's founding and growth continues to impact generations of health care leaders and the communities they serve. In honor of the first celebration of Founders Day, five outstanding UT Southwestern alumni are sharing memories of their time on campus and their passion for the future of science and medicine.
---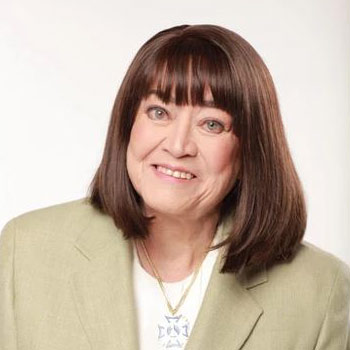 UT Southwestern's first Latina graduate
Recipient, Latina Living Legend Award
Co-Founder, Texas Women's Foundation
---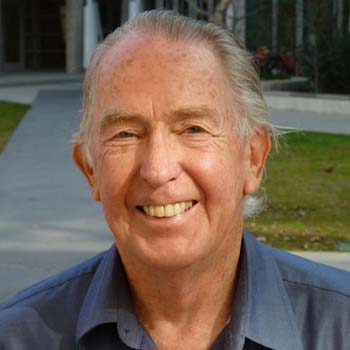 National Academy of Engineering member
Professor Emeritus in Bioengineering, University of California, San Diego
Founder, The William J. von Liebig Center for Entrepreneurism and Technology Advancement
Co-Founder, UT Arlington and UT Southwestern Joint Graduate Biomedical Engineering Program
---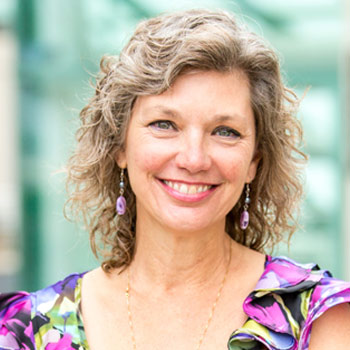 Professor of Molecular Biology and Biochemistry, UT Southwestern
National Academy of Sciences member
Howard Hughes Medical Institute Investigator
---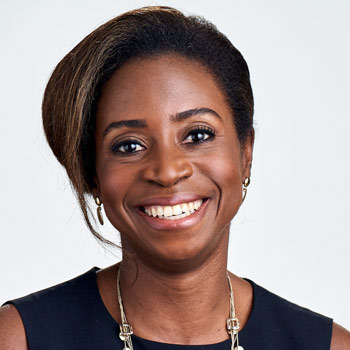 Associate Professor of Internal Medicine and Pediatrics, UT Southwestern
Sickle cell disease specialist
Transition Sickle Cell Program founder
---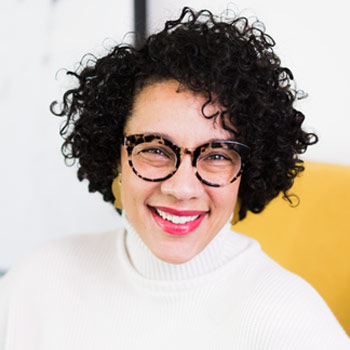 Assistant Dean of Student Affairs and Assistant Professor, Medical Education at TCU and University of North Texas Health Science Center School of Medicine
Emergency medicine physician
---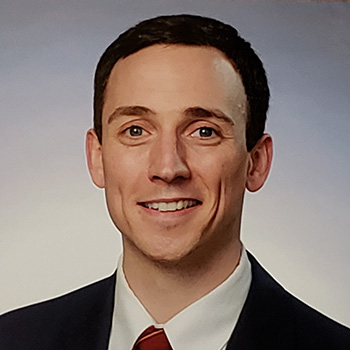 Doctor of Physical Therapy, School of Health Professions
Founder/Director of Tribe Wellness LLC
Martin Luther King Jr. Scholarship recipient