Founders Day alumni spotlight: Dr. Kim Orth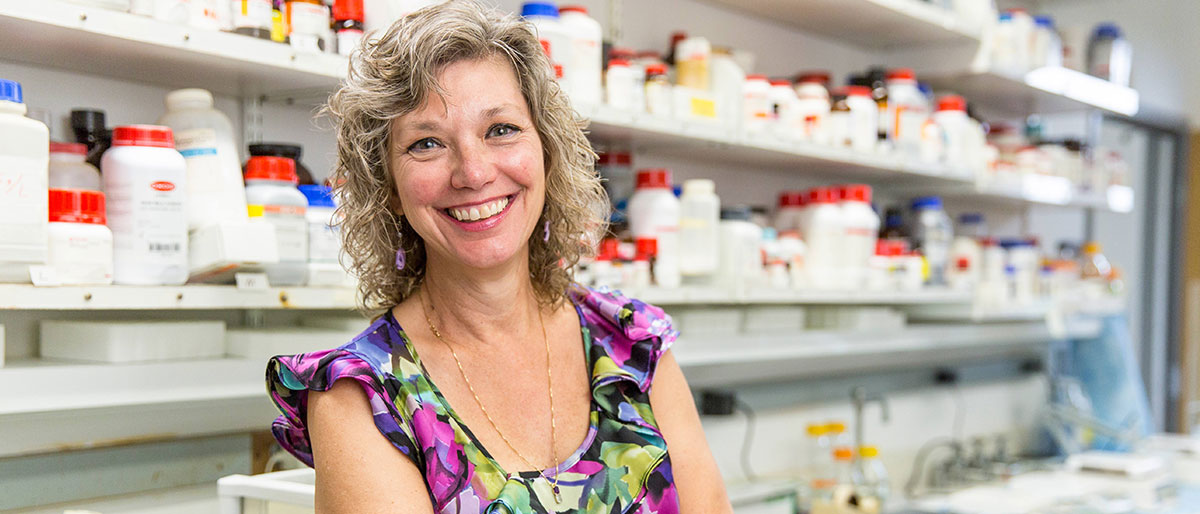 Kim Orth, Ph.D., Class of 1993
Professor of Molecular Biology and Biochemistry, UT Southwestern
National Academy of Sciences member
Howard Hughes Medical Institute Investigator
What were some of your most memorable experiences while you were a student?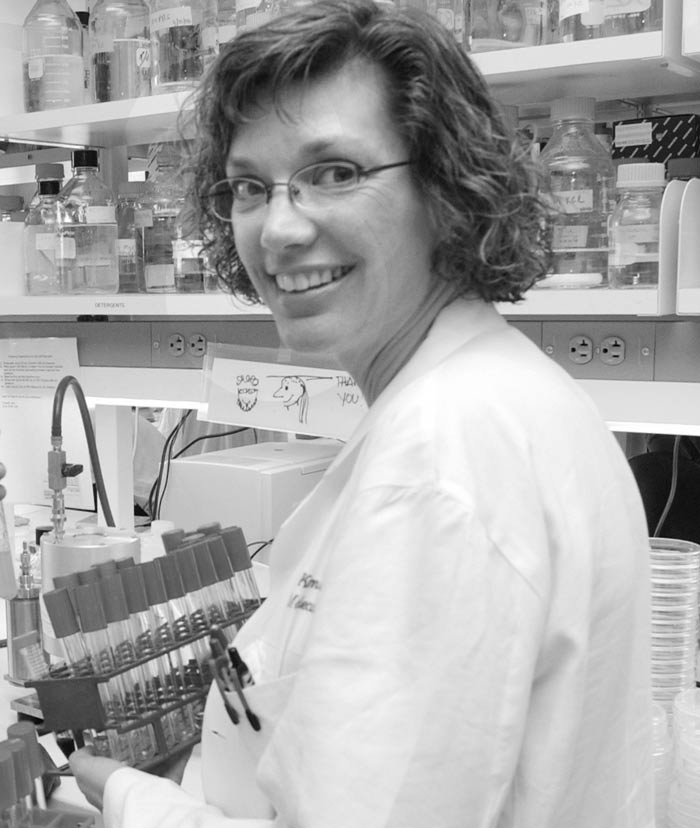 During graduate school, I enjoyed attending and presenting at international science meetings and learning how other scientists approach scientific problems. For example, in 1992 I attended the Eleventh International Congress on Fibrinolysis in Copenhagen, Denmark, where, as a student, I was exposed to new methodologies, cultures, and landscapes.
Did you have any mentors while on campus, and how did you work together?
While working as a technician for Dr. Clive Slaughter and Steve Wasserman, I had the opportunity to expand my biochemical, molecular, and genetic toolboxes so that when running my own lab, we have many methods to choose from when testing a hypothesis. As my Ph.D. thesis mentor, Dr. Joe Sambrook encouraged me to think out of the box and address science with rigor. Dr. Sambrook and my thesis committee had a lasting impact on my approach to science.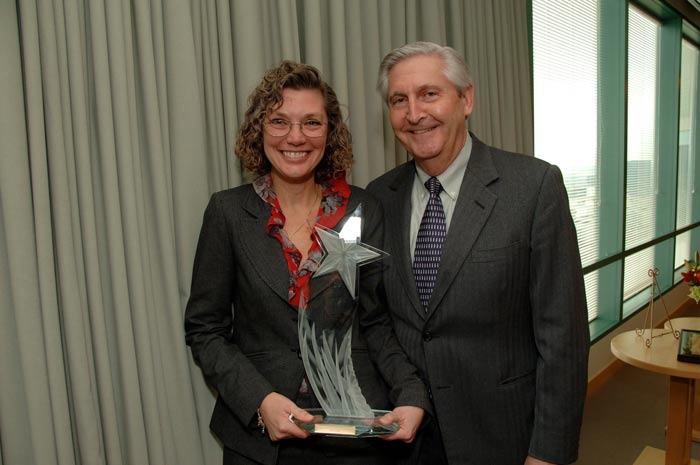 As a Professor whose career has developed at UT Southwestern, I feel extremely lucky to be here in the Department of Molecular Biology where I am surrounded by curious, talented, and rigorous minds, including Dr. Eric Olson, Chair of Molecular Biology.
What excites you most about the future of medicine and science?

The future holds great promise due to new and current colleagues, recognition of gender and race challenges in science and medicine, and new scientific discoveries, such as the newly discovered chemistry used by nature.
What makes UT Southwestern special?
UT Southwestern is a collaborative and supportive institution where we perform top-notch science. Our leadership invests in talented people, which results in high-level, well-trained ambassadors for our academic medical center.