Founders Day alumni spotlight: Dr. Michael Braitsch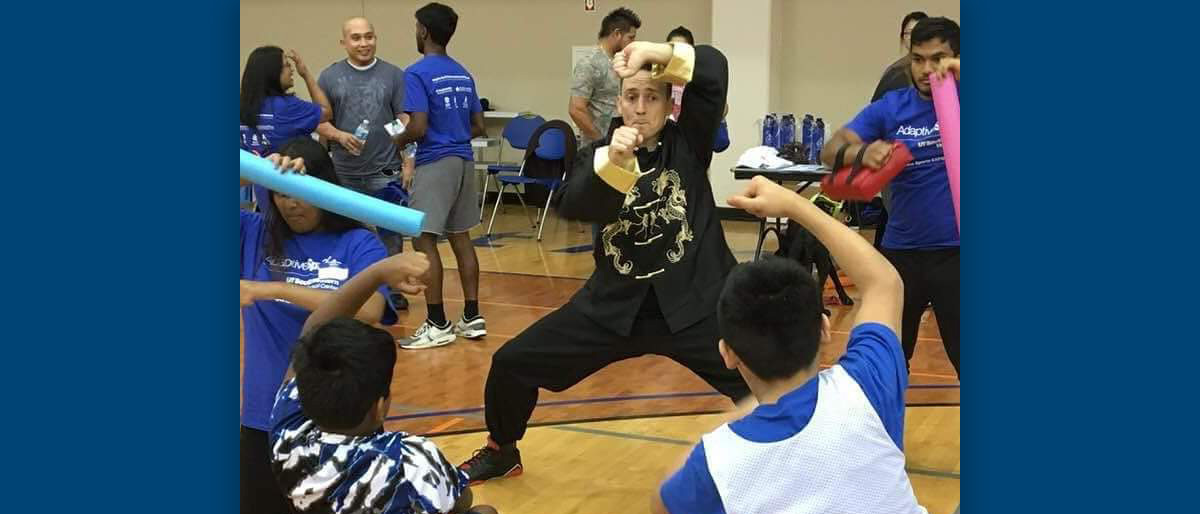 Michael Braitsch, PT, D.P.T, Class of 2016
Doctor of Physical Therapy, School of Health Professions
Founder/Director of Tribe Wellness LLC
Martin Luther King Jr. Scholarship Recipient, 2016
What were some of your most memorable experiences while you were a student?
I remember three important experiences as a graduate student in the Doctor of Physical Therapy program, which involved practical application of skills acquired in the classroom while using my own previous experiences: leading a research study on noncontact boxing for people with Parkinson's disease; leading tai chi and mindfulness classes at Calvert Place Men's Shelter in their Smoking Cessation and Wellness program; and serving at Camp John Marc as a counselor for kids with muscular dystrophy. These experiences would not have been possible without the relationships that UT Southwestern fosters in the community.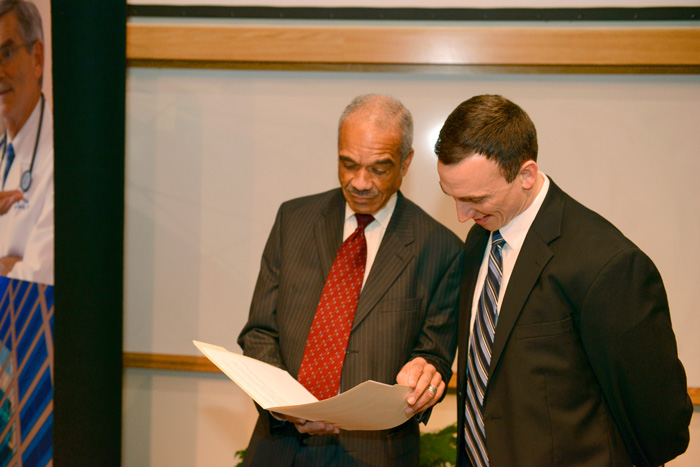 I feel fortunate to have received mentorship from so many faculty members, but most notably receiving constant encouragement, guidance, and support from two people: My faculty adviser, Dr. Julie DeVahl, Associate Professor, School of Health Professions, and Director of Clinical Education, was always there to illuminate the path to success for me. Additionally, Dr. Drew Alexander, Assistant Dean for Community Engagement and Assistant Professor of Pediatrics, connected with me in my pursuit of the Martin Luther King Jr. Scholarship, and he has served as a trusted adviser in my personal and professional development.
What excites you most about the future of medicine and science?
Interdisciplinary collaboration gives us so many opportunities to find new ways to improve the lives of our patients. In partnering with other disciplines, we gain a broader perspective and share new ideas that make a unique and lasting impact. UT Southwestern instilled a passionate curiosity in me and a persistence in seeking new ways to help others to lead healthier lives.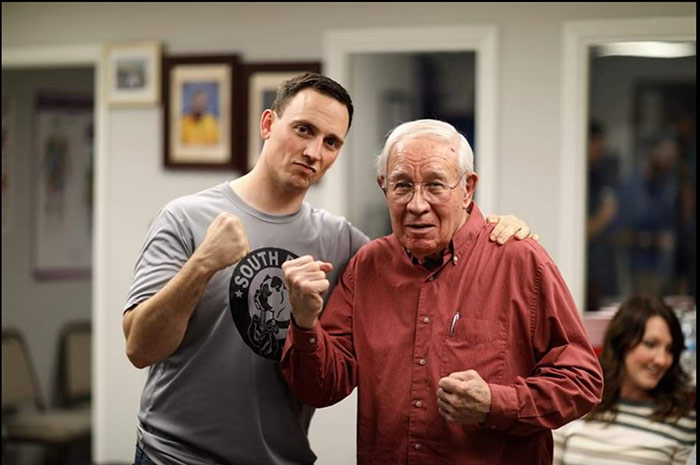 What makes UT Southwestern special?
So many great minds continue to come together here to find ways to cross disciplinary boundaries. An outstanding example is the work being done by the UT Southwestern Adaptive Sports Coalition, which is made up of people from a variety of backgrounds and organizations. Due to their singular purpose of improving lives regardless of physical abilities or limitations, these volunteers share resources, forge community connections, and give people access to programming and ideas that change patients' lives long after their discharge from the hospital.