Pediatric Infectious Disease Division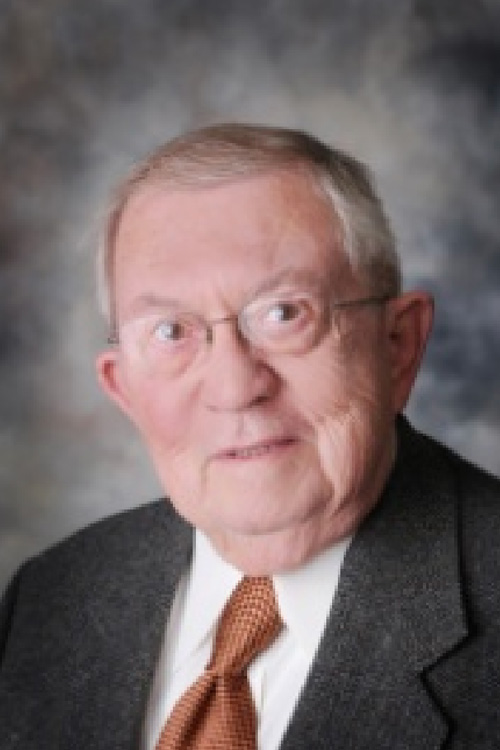 The classic slate of communicable diseases – smallpox, chickenpox, diphtheria, measles, pertussis, scarlet fever – sparked the evolution of pediatrics as a medical specialty. Yet pediatric infectious disease went unrecognized as a subspecialty for decades. The Pediatric Infectious Diseases Society did not emerge until 1984, and board certification was not offered until 1995. This area of clinical training and pediatric research gained attention far earlier at UT Southwestern, thanks to the pioneering efforts of John D. Nelson, M.D.
Fellowship Established 1965
Dr. Nelson became a Research Fellow in 1959, coming from a background in internal medicine working with adult infectious disease specialist Jay P. Sanford, and developing affiliations with microbiologists nationwide. Dr. Nelson's first trainee, Kenneth C. Haltalin, joined the faculty in 1965. That same year, the first formal pediatric infectious disease fellowship started here and similar training programs launched in four other U.S. cities.
Research Led the Way
The division began breaking new ground in research early on, investigating many bacterial, viral and fungal infections, as well as conducting collaborative international studies. Here are just a few highlights:
Developing fluorescent antibody techniques for rapid diagnosis of enteropathogenic Escherichia coli diarrheal disease, pertussis, diphtheria, and several other infections
Focusing on pharmacokinetics of antibiotics to establish appropriate dosage regimens for many pediatric infectious diseases
Expanding into pharmacodynamics and pharmacogenomics
Conducting major studies in experimental animal infections such as meningitis and viral and mycoplasma pulmonary infections
Studying congenital syphilis and many other diseases of newborns (by Dr. Sanchez)
Leading the nation in nosocomial infection studies (by Dr. Siegel)
Publishers and Educators 1970s-2000s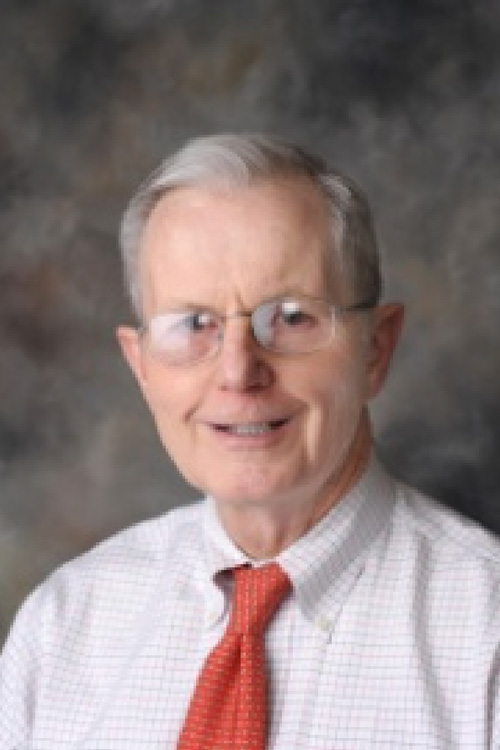 During his tenure, Dr. Nelson produced the first edition of The Pocketbook of Pediatric Antimicrobial Therapy (which published 18 editions over the years). George H. McCracken, Jr., arrived at UT Southwestern in 1968, fresh from a two-year fellowship at the National Institutes of Health. He served as Division Director from 1976 to 2009. Drs. Nelson and McCracken founded The Pediatric Infectious Diseases Journal in 1982, still acting as chief editors 28 years later. They also organized and led the annual post-graduate education course, the National Pediatric Infectious Disease Seminar, between 1981 and 2007.
Wide-Ranging Research
More recent topics of pediatric infectious disease studies include:
Bacterial meningitis
Clinical pharmacology
Efficacy and safety of antimicrobial agents
Pathogenesis of meningeal and respiratory infections (RSV and Mycoplasma)
Pulmonary infection and asthma
HIV/AIDS
Nosocomial infections
Genomic signatures in children with different infections
Immunobiology of the dendritic cell responses to RSV and influenza infections
Newly emerging human viruses and the epidemiology of MRSA infections in different populations
Neonatal infections
Essential Fellowship Training
Fellowship training plays an important role for this Division. The original two-year program expanded to three years to meet subspecialty board eligibility requirements in the 1990s. One to three new fellows enter the program each year, allowing for five to six fellows at a time.
The Division encourages fellows from foreign countries so that they may initiate infectious disease programs upon their return home. More than 90 fellows from 27 countries make up the list of alumni. Many fellows ultimately joined the faculty:
Jane D. Siegel (1978)
Trudy V. Murphy (1982)
Pablo Sanchez (1988)
Octavio Ramilo (1990)
Hasan Jafri (1999)
R. Doug Hardy (2001)
Michelle Gill and Theresa Barton (2003)
Monica Ardura (2008)
Jeffrey McKinney (2009)
Human Virus Discoveries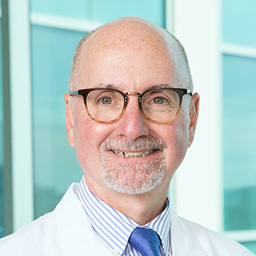 In May 2009, Jeffrey Kahn joined the department as the Director of the Division of Infectious Disease. He was recruited from Yale University where he studied newly discovered human viruses. Dr. Kahn's laboratory became the first group in the United States to report the clinical features, epidemiology and genetic features of human metapneumovirus, human coronavirus HKU1 and NL63, and human bocavirus. They associated these new viruses with upper and lower respiratory tract disease in infants and young children.
Consultations & Clinical Care
Division faculty consult with patients in the pediatric and neonatal intensive care units at Parkland and Children's Health, dealing with a wide range of conditions such as:
Inherited or acquired immune deficiency, including patients receiving immunosuppressive therapy for cancer, organ transplantation, bone marrow and stem cell transplantation
Inflammatory bowel disease and rheumatologic disorders
A variety of classic as well as unusual infectious disease problems
HIV in children and adolescents
Perinatal HIV exposure
The division also operates an active infectious disease ambulatory clinic at Children's Medical Center, providing follow-up care to children with complicated infections who were initially managed as in-patients, and to those who have been referred to the clinic by practicing physicians in the community.
Read More