Third-Year Fellows (2018-2021)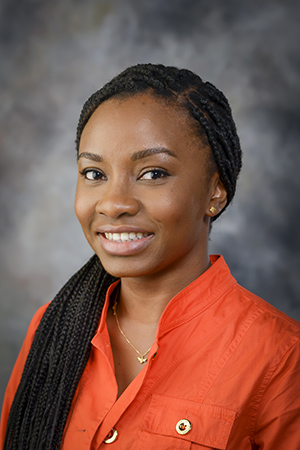 Nonyelum Ebigbo, M.B.B.S.
Education
M.B.B.S., University of Nigeria Faculty of Medicine, Nigeria, 2011
Postdoctoral Training
Richmond University Medical Center, Pediatric Residency, 2015–2018
Research: Optimizing Precision Probiotic Therapy for the Treatment of Graft-versus-Host Disease Mentor: Andrew Koh, M.D.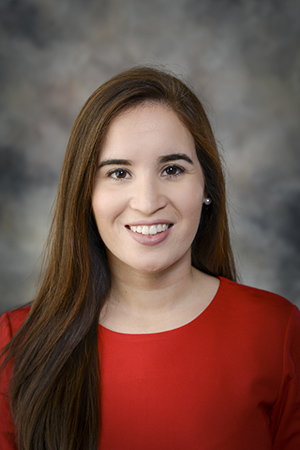 Annette Medina, M.D.
Education
B.A., University of Miami, Miami, FL, 2010
M.D., Ponce Health Sciences School of Medicine, Puerto Rico, 2014
Postdoctoral Training
Miami Children's Hospital, Miami, FL, Pediatric Residency, 2014-2017
Miami Children's Hospital, Miami, FL, Chief Resident, 2017-2018
Research: Examining Lamina Propria Procurement with various Techniques in Pediatric Eosinophilic Esophagitis
Mentor: Edaire Cheng, M.D.
Testimonial

"I was searching for a fellowship program that provides a welcoming and supportive environment, comprehensive patient care, exposure to a variety of diverse disease pathologies and where there was opportunity for expanding my involvement in research, leadership and endoscopic procedural skills. I felt a good fit with the fellows and faculty during my interview process, which was another key factor. I also took location into consideration when selecting a fellowship program (and new home for my family). UTSW is located in Dallas, an exciting city with plenty of entertainment, foodie experiences, a growing cultural scene, ease for travel and overall good weather."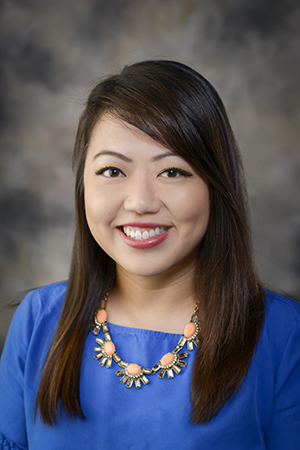 Claudia Phen, M.D.
Education
B.A., University of Florida, Gainesville, 2011
M.D., University of Florida College of Medicine, Gainesville, 2015
Postdoctoral Training
Johns Hopkins All Children's Hospital, St. Petersburg, FL, Pediatric Residency, 2015-2018
Research: Evaluation of PNPLA3 gene variant and fatty liver disease in children with cystic fibrosis
Mentor: Meghana Sathe, M.D. and Helen Hobbs, M.D.
Second-Year Fellows (2019-2022)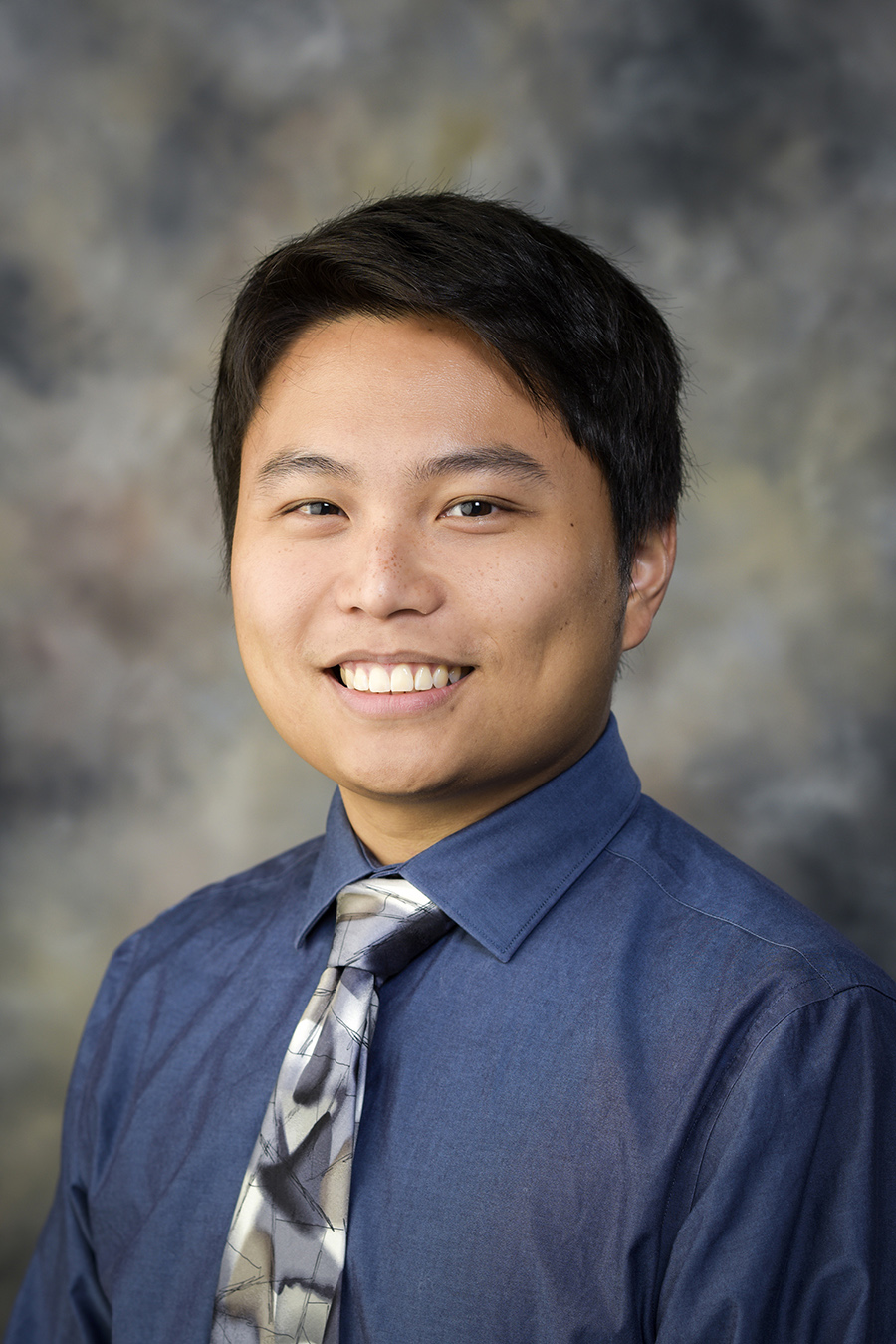 Derek Ngai, M.D.
Education
B.S., Washington University, St. Louis, MO, 2012
M.D., UT Southwestern, Dallas, TX, 2016
Postdoctoral Training
UT Southwestern/Children's, Pediatric Residency, 2016-2019
Research: Developing an Algorithm to Improve Nutrition Delivery in Children with Ventricular Assist Device in the CVICU
Mentor: David Sutcliffe, M.D.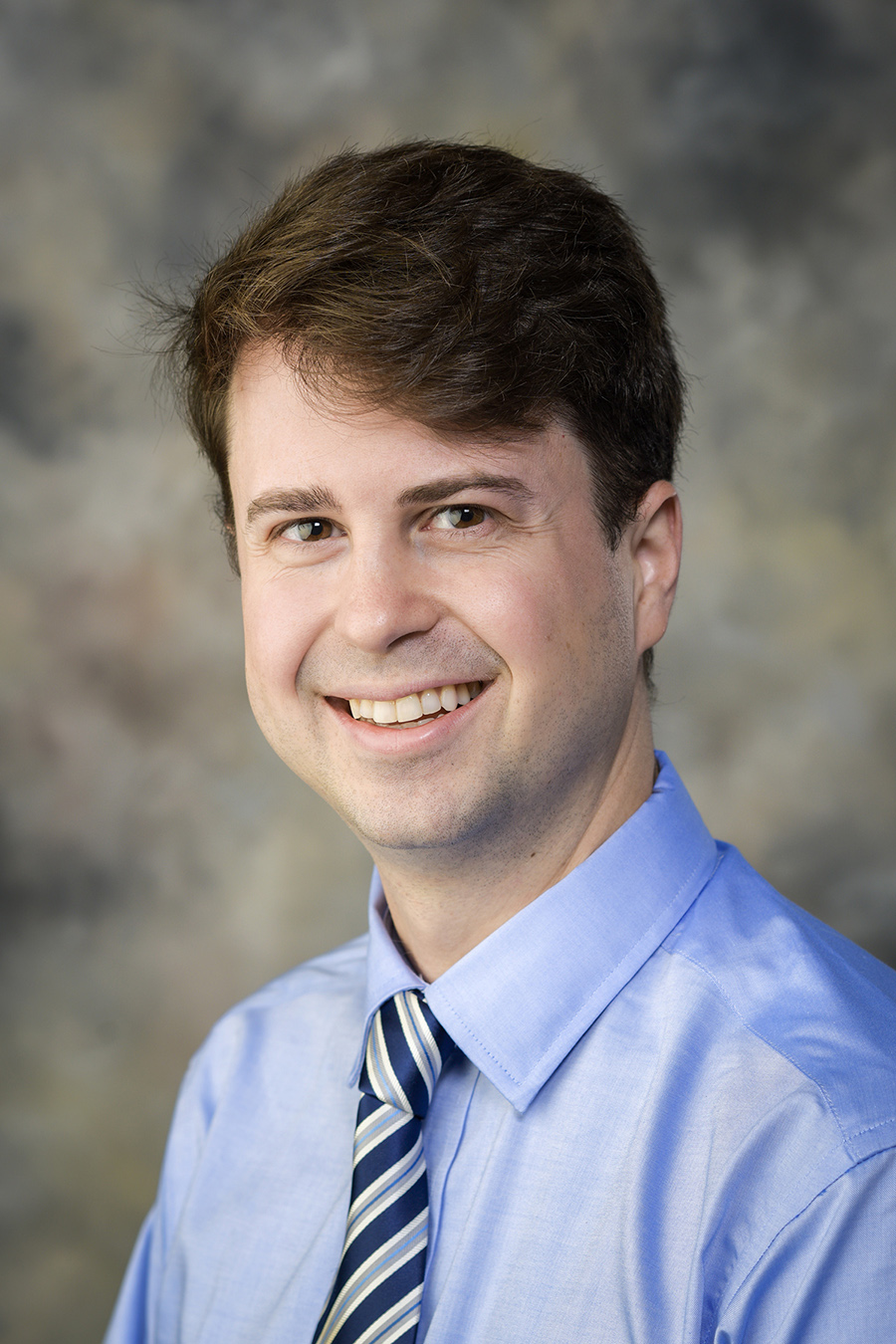 Jacobo Santolaya, M.D.
Education
B.A., University of Texas, Austin, TX, 2011
M.D., Rutgers - Robert Wood Johnson Medical School, Piscataway, NJ, 2016
Postdoctoral Training
Children's Hospital of Philadelphia, Philadelphia, PA, Pediatric Residency, 2016-2019
Research:Role of Colonic Enteroendocrine Cells in Weight and Glycemic Control
Mentor: Luis Sifuentes-Dominguez, M.D.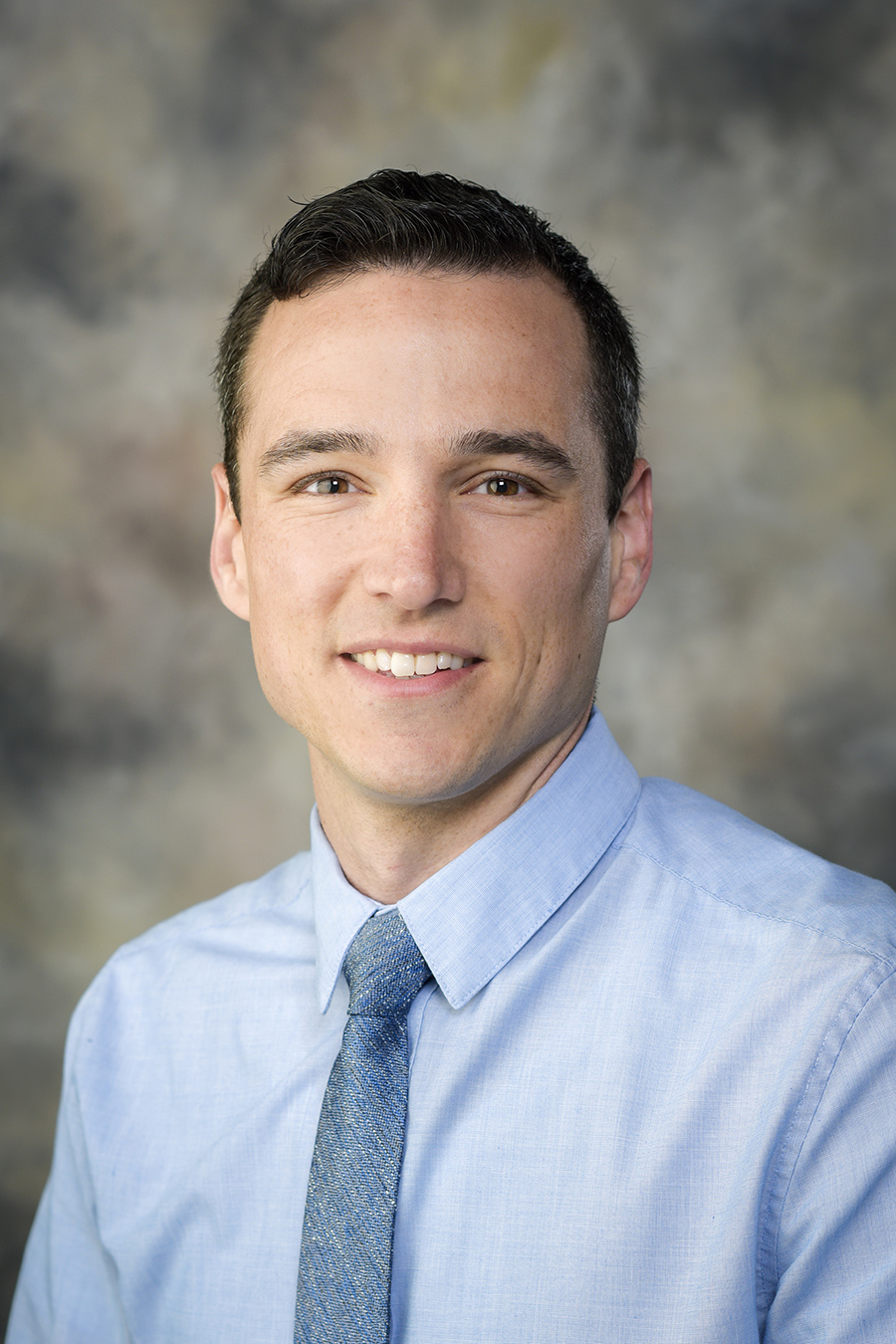 Joseph Woolley, D.O.
Education
B.S., University of Wisconsin, Madison, WI, 2009
D.O., Touro College of Osteopathic Medicine, New York, NY, 2015
Postdoctoral Training
University of Minnesota, Minneapolis, MN, Pediatric Residency/Chief Resident, 2015-2019
Cystic Fibrosis Foundation Clinical Fellow
Research: Patient Attitudes Regarding Medical Provider Communication in Adolescents With Cystic Fibrosis
Mentor: Jenny Rodriguez Francis, M.D.
Testimonial

"I narrowed my fellowship search to large academic institutions that would offer both breadth and depth of clinical experience, and also sought a program that would be able to foster my passion for medical education. While on the interview trail, I found that UTSW would not only provide the robust clinical training that I was looking for, but also maintained consistent messaging about willingness to support fellows in whatever their career goals may be - even less traditional pathways. As I am currently developing my academic project in qualitative research for the latter part of my fellowship training, I am grateful to have encouraging leadership finding creative ways to support me in that area of study."
First-Year Fellows (2020-2023)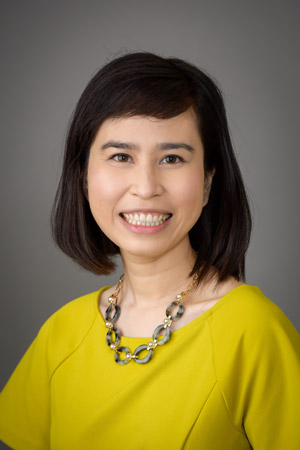 Phinga Do, M.D.
Education
B.A., Rice University, Houston, TX, 2013
M.D., UT Southwestern, 2017
Postdoctoral Training
Children's Medical Center, Dallas, TX, Pediatric Residency, 2017–2020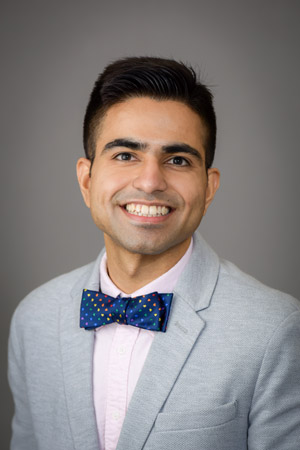 Aayush Gabrani, M.B.B.S.
Education
M.B.B.S., Maulana Azad Medical College, University of Delhi, New Delhi, India, 2015
Postdoctoral Training
Rutgers New Jersey Medical School, Newark, NJ, Pediatric Residency, 2017–2020
Testimonial

"UTSW was my top choice for fellowship because of 2 reasons – People & Training! Every person that I met on my interview day at UTSW was so warm & welcoming. I felt like this is the type of "work family" I want for fellowship. Since I matched, I have been supported by the faculty and my amazing co-fellows in every matter – be it moving from East Coast or adjusting to the new city/ workplace – everyone has been very helpful (and flexible in current times of COVID pandemic). Fellow education, training, career goals & their well-being are given the utmost importance at UTSW. Diverse clinical exposure and endless research opportunities are the norm here! Living in Dallas has been pretty good so far (and cheap too, as compared to NY/NJ life, haha!). I look forward to a great training in Peds GI and the southern life!!"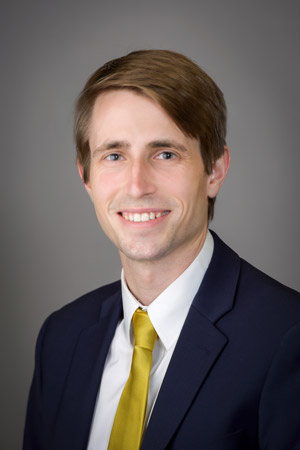 David Willcutts, M.D.
Education
B.S., University of Notre Dame, South Bend, IN, 2013
M.D., UT Southwestern, 2017
Postdoctoral Training
Children's Medical Center, Dallas, TX, Pediatric Residency, 2017–2020
Cystic Fibrosis Foundation Clinical Fellow