New Administrator for Department of Surgery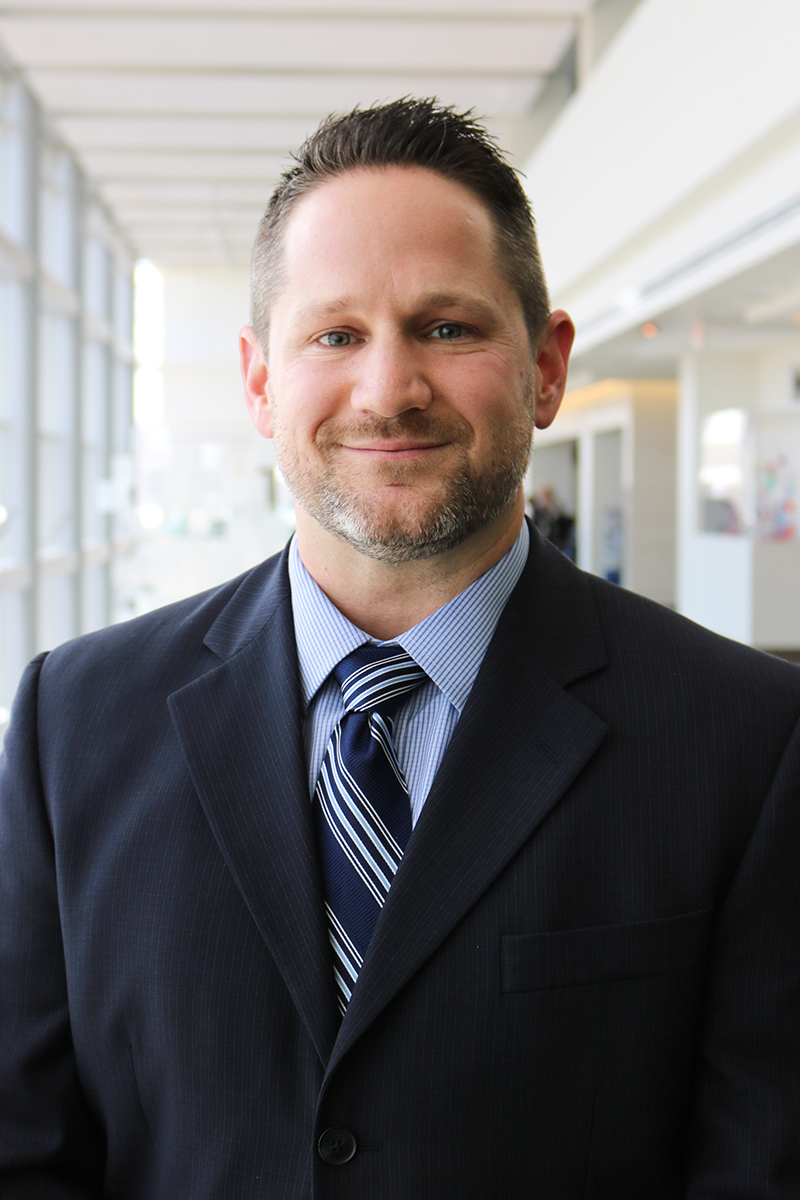 The Department of Surgery would like to welcome back Robert Nix, M.B.A., who will be taking on a new role as department administrator.
Robert previously served as the financial affairs manager for the Department of Surgery from 2016 to 2020. Before that, he held financial management and accounting positions at Children's Health and Tenet Healthcare, respectively.
"I am extremely excited to rejoin the surgery group and help lead this amazing team to be the preeminent academic department of surgery in the world," says Robert. "We are part of something that makes a difference, and I know we will inspire and encourage each other as we continue to build upon our department's amazing legacy."
As a returning member of the Department of Surgery, Robert benefits from his already extensive knowledge of the department's operations, goals, and workplace culture. As such, he has a clear view of the impact he hopes to make as department administrator.
"The impact I want to have is one of relationship-building, support, and innovation," he says. "I want to offer a strong personal commitment to everyone that I will champion our shared vision in both action and thought, and welcome challenges as well as share in our successes. I want to continue to promote the importance of diversity within our team: diversity of backgrounds, diversity of thought, diversity of beliefs, and diversity of experience. I want us to learn from each other, listen to each other, and have honest communication with each other. Together, these things will have a positive and lasting impact on our department."
Robert will assume his new role on June 14, 2021. Please join us in welcoming him back to the Department of Surgery.