Dr. Park Elected TASSL President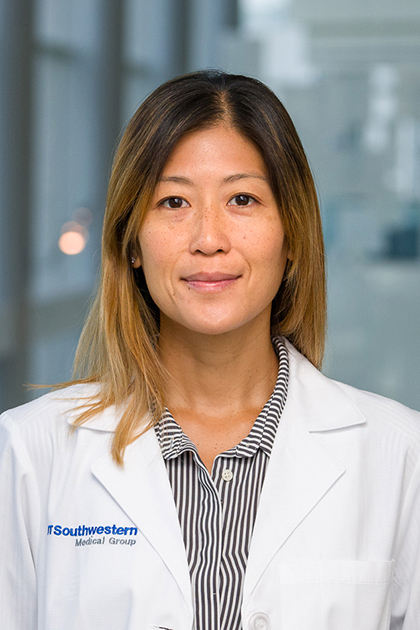 Trauma surgeon Caroline Park, M.D., has been elected as the next president of the Texas Association of Surgical Skills Laboratories(TASSL). TASSL promotes collaboration between surgical training programs in Texas and has members from UT Southwestern, Baylor, Texas A&M, the Methodist Hospital System, and other institutions.
"I am so grateful for the opportunities provided by TASSL and the general surgical education community," said Dr. Park. "TASSL has always pushed the envelope as a hub for new ideas—I am excited to continue this tradition."
TASSL members, who typically have labs that help trainees develop surgical skills, use the organization to exchange ideas and share their work. TASSL fosters research between its members as well as the creation of new curricula and training opportunities. Past TASSL projects have included designing curricula for everything from basic surgical skills to the use of advanced surgical robots.
Dr. Park notes that during the pandemic, surgical educators have used innovative virtual methods to provide high-quality education to trainees. As the new TASSL president, she will encourage this trend through the sharing of resources (including virtually) among TASSL members and will also promote learning communities and diversity representation.
The next TASSL meeting will be hosted by UT Southwestern on September 10, 2021. Dr. Park will replace outgoing TASSL president Ganesh Sankaranarayanan, Ph.D., who recently joined the Department of Surgery and is the co-director of its Center for Assessment of Surgical Proficiency.