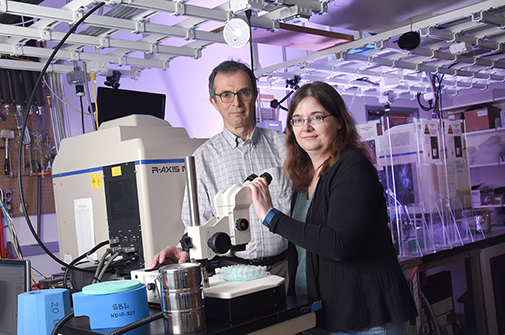 UT Southwestern Medical Center has been protecting and licensing intellectual property for more than 40 years. The Office for Technology Development's (OTD) professional staff members work to create a pro-active, business-oriented culture and to promote viable relationships with commercial partners.
OTD has executed over 522 license and option agreements for patented and non-patented technologies and generated more than $90 million in licensing revenue. More than 268 U.S. patents have been issued on inventions disclosed to OTD.*
Contact our Business Development Team at businessdevelopment@utsouthwestern.edu to discuss how we can develop collaborative partnerships for innovative healthcare solutions. Check out our available UT Southwestern patented technologies here.
*2012 to present