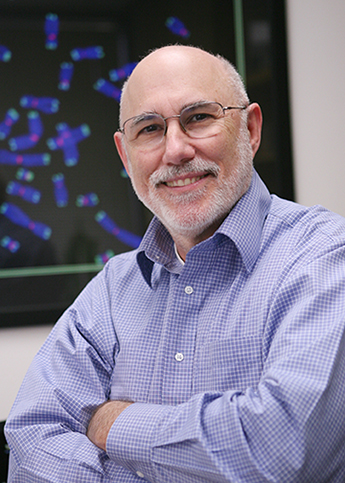 Technologies developed at UT Southwestern Medical Center can be commercialized through either licensing or the development of a new company (a startup). The Office for Technology Development is responsible for researching technologies suitable for entrepreneurial development and assists in developing startup companies based on those technologies.
UT Southwestern is a top producer of healthcare research globally in three categories: Overall published research output; published research in the biomedical sciences; and published research in basic chemistry.
Connect with our Business Development Team at businessdevelopment@utsouthwestern.edu to discuss how we can partner to advance healthcare innovation! A listing of UT Southwestern's available patented technologies can be accessed here.