Surgical Center for Outcomes, Implementation, and Novel Interventions (S-COIN)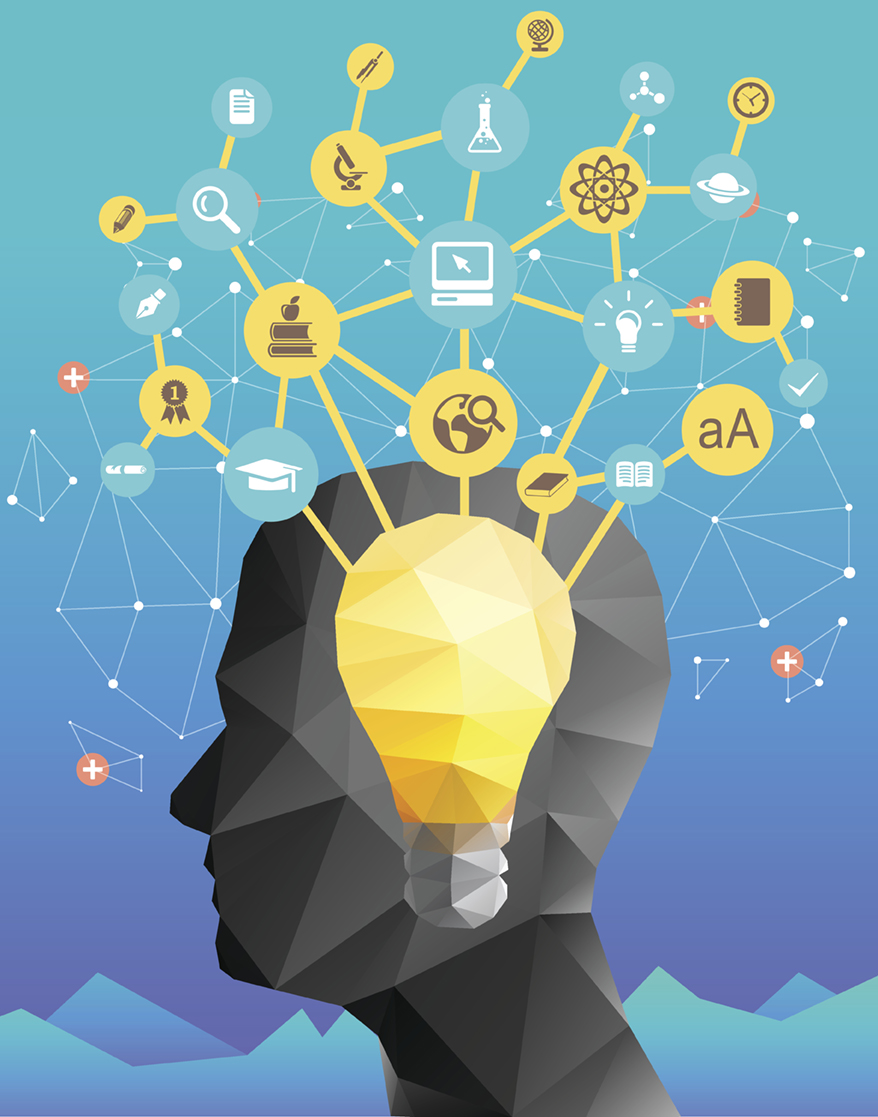 Surgery research can be complex, often requiring the use of specialized study designs, methods, and analysis. Getting surgeons to apply study findings is another issue. Evidence-based interventions that could enhance surgery outcomes are often used variably or not at all. The Department of Surgery is addressing both problems with our new Surgical Center for Outcomes, Implementation, and Novel Interventions (S-COIN). S-COIN will provide expertise in research methods and promote studies in implementation science—an area focused on how research findings are shared and brought into clinical practice.
Vision
S-COIN will provide department members (including students, residents, and fellows) with expertise in research methods. It will also advance a research agenda using health services and implementation science to explore pressing problems in surgical care. S-COIN will provide a foundation for ongoing and future studies to enrich the evidence base and lead to real improvements in surgical practice. The primary mission of S-COIN is to augment the Department of Surgery's capacity to be a leader in surgical outcomes and implementation research. S-COIN will realize this mission with the following goals:
Building a sustainable and recognized group of interdisciplinary experts to support department members and promote implementation research in the context of surgical care
Offering special expertise to stakeholders who are pursuing funded research in health services and implementation science
Fostering collaborative, interdisciplinary, team-based research initiatives within the department and between the department and other units at UT Southwestern
Training the next generation of surgery researchers using our expertise in the principles of health services and implementation research
Improving the delivery of surgical care in measurable, sustainable ways and enhancing the experiences and outcomes of patients who receive that care
How S-COIN Works
S-COIN is being developed through a stepped process that began in 2019. It is leveraging fiscal support from the Department of Surgery and relationships with complementary units across the UT Southwestern campus to acquire expertise for its mission. Our plan is to make S-COIN self-sustaining within 5-10 years.
S-COIN will begin providing research consultation services this year. Interested department members can request meetings to review research designs to optimize the chances of completing a successful project. S-COIN will provide assistance with sampling strategies, statistical methodology, estimating power, and techniques for prospectively recruiting patients. S-COIN can also assist those interested in adding qualitative or mixed methods and surveys to their projects.
Research Consultation and Statistical Help
S-COIN is happy to assist you with your research projects. We provide assistance with project design and planning and we are also offering a full-time statistician who can help perform any analysis you might require. To request assistance with study design or analysis, please complete this form and send it to us via taylor.grant-gates@utsouthwestern.edu.