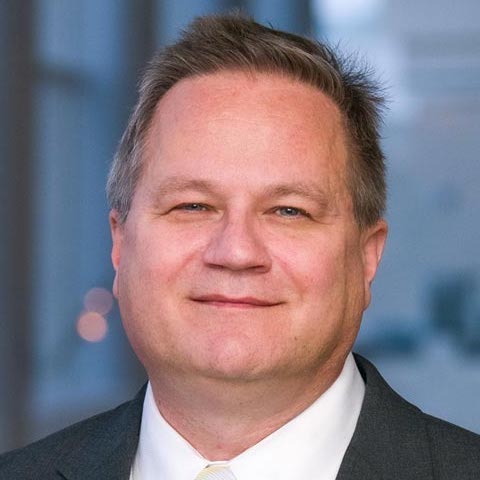 Thank you for your interest in the Master of Science in Health Informatics at the UT Southwestern Graduate School.
The delivery of health care in the United States has changed dramatically in the last decade through the use of electronic health records (EHR) in health care delivery. As a result, more data are being generated and collected regarding clinical care, patient reported outcomes, population health, care delivery processes, and health system operations than ever in our history. The unprecedented availability of data opens novel opportunities to leverage data in our efforts to generate knowledge and improve health and wellness for humanity.
In order to capitalize on this opportunity to transform health care and harness the power of this wealth of data to develop innovative solutions and bring them to the bedside, an interdisciplinary work force is needed that can wield the science of health informatics. As a rapidly growing field, health informatics uses data analytics, adoption and assessment of technology solutions, development of innovative tools, and evaluation procedures in the process of care delivery.
These skills, positioned at the interface between clinicians, patients, and machines, improve access to care, patient outcomes, safety measures, costs, and individual and population health. What is more, their secondary outcomes are aimed at enhancing the experiences of patients and providers.
Health informatics is shaping the future and direction of health care through studying the best way to provide knowledge to the clinician or patient when needed, innovating, optimizing, and modifying care processes, and providing safeguards to protect patients, systems, and providers.
Health informatics professionals are highly sought after and hold a wide variety of positions within health care, health research, public health, industry, and government. Their skill set justifies recruitment to wherever data and information are used to improve individual health, health care delivery, public health, and biomedical research.
Come and explore our excellent program and join our diverse and outstanding faculty and discover how you can change health care for the better!