Nonsurgical treatment provides relief for emphysema patients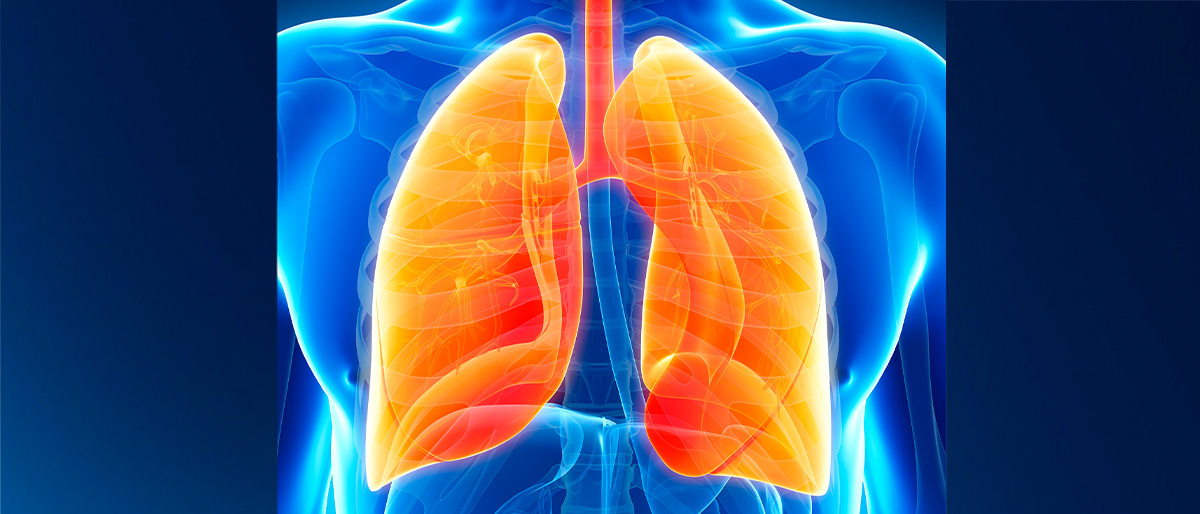 A nonsurgical procedure that uses innovative valve devices – both developed through multicenter clinical studies, including at UT Southwestern – is giving patients with severe emphysema a new treatment option that allows them to breathe easier.
The procedure, called bronchoscopic lung volume reduction, or BLVR, and the tiny endobronchial valve devices that redirect air to healthier portions of the lung were approved by the Food and Drug Administration in 2018. Soon after, UT Southwestern became the first hospital in Dallas to offer BLVR.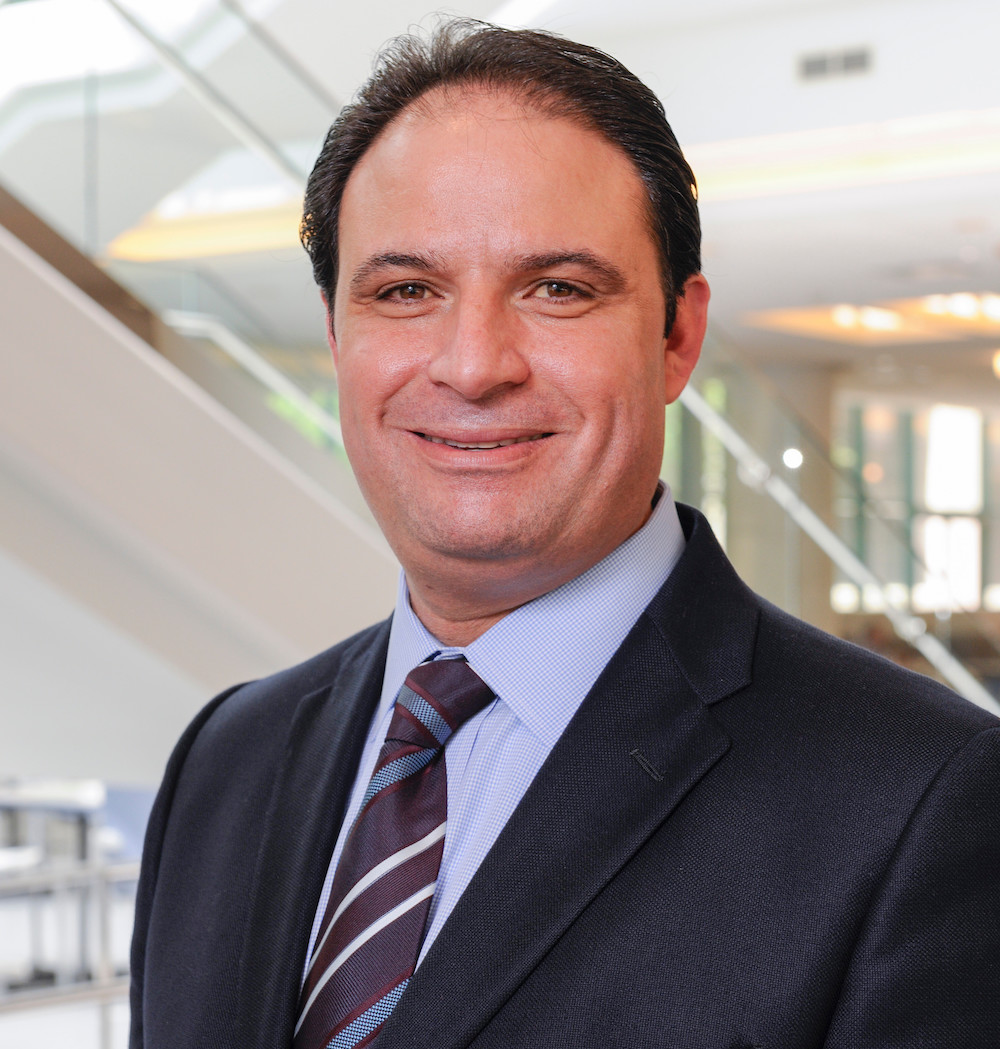 BLVR has now become a vital piece of UT Southwestern's nationally recognized pulmonary care for patients with chronic obstructive pulmonary disease, or COPD, said Dr. Muhanned Abu-Hijleh, Director of Interventional Pulmonology at UTSW, who was among the researchers to help develop the one-way valves and also served as Principal Investigator of the EMPROVE trial at UTSW, a multicenter clinical trial evaluating the valve system. Dr. Abu-Hijleh is also involved in multicenter trials testing new treatment options for patients with advanced COPD.
"We have performed more than 90 BLVR procedures since June 2019, and the results have been overwhelmingly positive," said Dr. Abu-Hijleh, Professor of Internal Medicine. "Our patients have reported less shortness of breath, better lung function, more tolerance of exercise, and improved overall quality of life."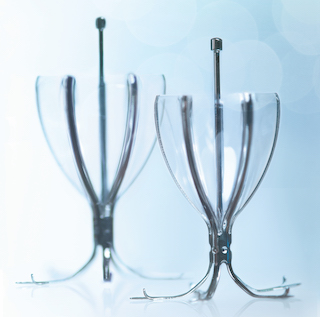 Breathing is often a constant challenge for patients with severe COPD. Advanced emphysema typically damages lung tissue, causing loss of elasticity in the lung tissue and air sacs. This also leads to easy collapsibility of the small airways during exhalation and air-trapping in the lungs. A healthy adult takes about 10 to 16 breaths per minute – but patients with severe COPD, such as emphysema, usually breathe much faster. Patients often try inhalers, oxygen, medications, and pulmonary rehabilitation to breathe easier.
BLVR is a minimally invasive procedure that usually takes less than 30 minutes with a hospital stay of two to three days. The procedure uses tiny one-way valves to prevent air from entering the diseased areas of the lungs. The valves are placed inside the airways of a diseased lung to redirect air to healthier parts of the lung. The procedure is performed with a bronchoscope, a flexible tube that is inserted into the nose or mouth or through an anesthesia tube.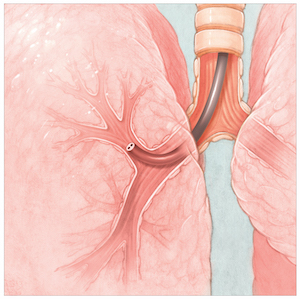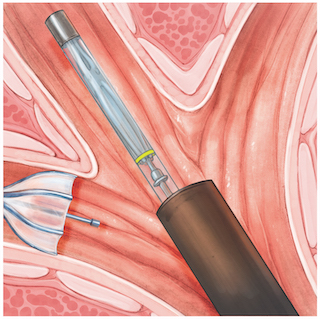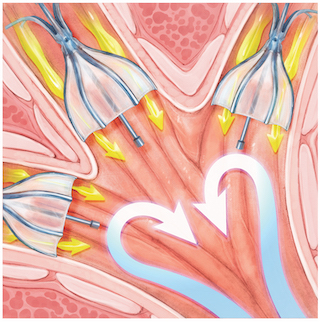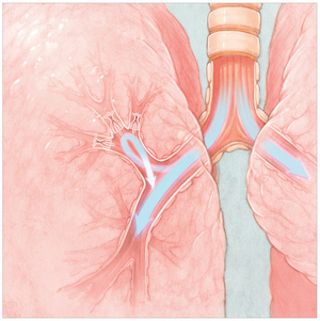 "On average, we insert two to five valves, which limit airflow into the diseased areas while still allowing trapped air and secretions to escape," Dr. Abu-Hijleh said. "By reducing the volume of diseased portions of the lungs and directing air to the healthier sections of the lung, patients will be able to breathe easier and enjoy better lung function."
Not everyone qualifies for the procedure; severe emphysema patients must be on maximum medical therapy and inhalers, which reduce inflammation in their lungs and open the airways to ease symptoms. They also must be nonsmokers and participate in pulmonary rehabilitation.
For patients with severe lung disease, the procedure can be life-changing.
"BLVR doesn't just improve lung function for people with severe emphysema – it can give them a big psychological boost as well and a more positive outlook about their disease," Dr. Abu-Hijleh said. "Many of our patients have told us they were able to resume their daily routines, get out of the house more, and reclaim their lives because they feel better physically and mentally."