Cancer Biology Ph.D. student awarded HHMI Gilliam Fellowship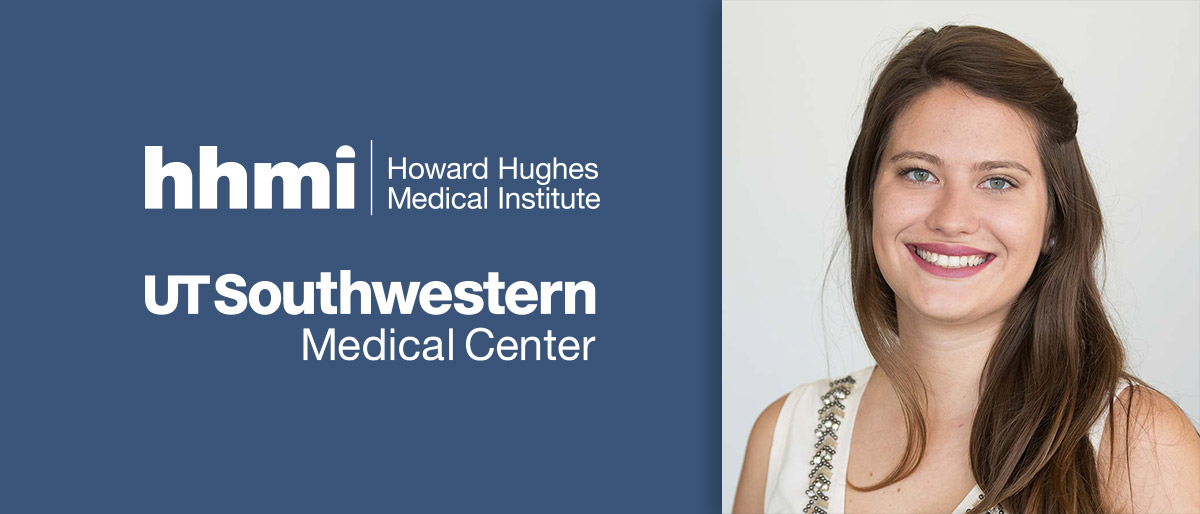 As one of 50 recipients in the U.S. of a 2021 Gilliam Graduate Fellowship for Advanced Study, Ester Álvarez Benedicto will use grant funding from the Howard Hughes Medical Institute (HHMI) to support her research to repurpose lipid nanoparticles (LNPs) for cancer treatment.
When an undergraduate studying chemistry at the University of Puerto Rico, Rio Piedras, Ms. Álvarez Benedicto worked in an organic chemistry lab synthesizing compounds for anti-cancer properties.
"I quickly learned that delivery of drugs or biologics has been a difficult challenge and that often their untargeted delivery caused potent side effects," said Ms. Álvarez Benedicto, now a fourth-year Ph.D. candidate in the Cancer Biology Program and the Mechanisms of Disease and Translational Science Track at UT Southwestern. "This sparked an interest in me to work with drug delivery platforms such as lipid nanoparticles."
"It's an honor to be selected as a Gilliam Fellow and join countless other students and faculty invested in diversity, equity, and inclusion in science. Moreover, it's an opportunity to continue to aid UT Southwestern in its journey toward making our institution a place for everyone," she added.
The Gilliam grant provides $50,000 annually for up to three years to pairs of dissertation advisers and their graduate students. Program goals are to ensure students from historically excluded and underrepresented groups in science are prepared to assume leadership roles as well as to foster the development of a more inclusive academic scientific ecosystem by partnering with faculty and institutions committed to advancing diversity and inclusion in the sciences. This year, 296 applications were evaluated on the scientific and leadership promise of the students and their institutions' quality of and commitment to mentorship and the development of a more inclusive environment for all constituencies.
In the Siegwart lab, Ms. Álvarez Benedicto studies LNPs for nucleic acid delivery (RNA/DNA). LNPs have numerous applications – such as in the COVID-19 vaccine.
"Both Pfizer and Moderna use LNPs to deliver the messenger RNA [ribonucleic acid] that codes for the spike protein. My project specifically intends to repurpose LNPs for gene delivery to immune cells. Our main goal is to target T cells to induce an immune response toward cancer cells," she said.
Current immunotherapies are expensive and difficult to access for patients with low socioeconomic backgrounds, and patients often relapse with a new tumor that no longer responds to the initial immunotherapy, she explained.
"With our LNPs, we seek to make the manufacturing of immunotherapies easier and faster to treat the relapse of patients with resistant cancers and to make immunotherapies readily available, as the cost of manufacturing LNPs has proved to be cost-effective," she added.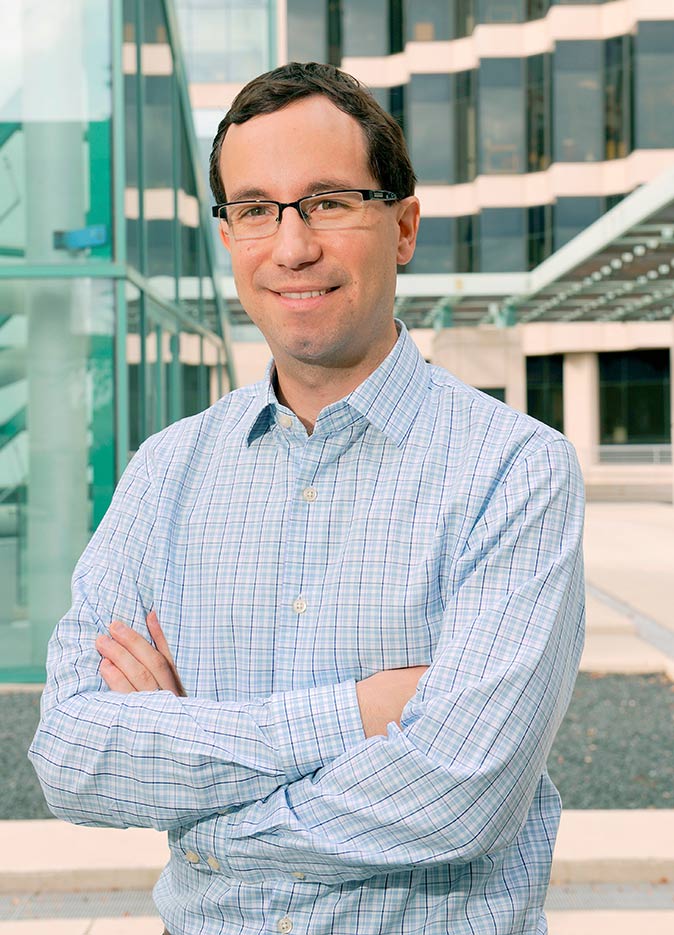 "Ester is a dream student to work with – intelligent, creative, thoughtful, caring, and hardworking," said Dr. Daniel Siegwart, Associate Professor of Biochemistry and a member of the Harold C. Simmons Comprehensive Cancer Center. "In addition to scientific research, I am especially looking forward to working with Ester on our planned diversity and inclusion initiatives. These will be supported by HHMI and target key gaps in representation and opportunities to support next-generation leaders."
When originally searching for a Ph.D. program, Ms. Álvarez Benedicto wanted an institution where she could work with nanotechnology and translational projects.
"UT Southwestern excels in both of the areas I was interested in for my research and also had an excellent community where I felt supported both as a Hispanic woman and as a scientist," she said.