Quality of life factors should be part of treatment decisions for cardiology patients, UTSW review shows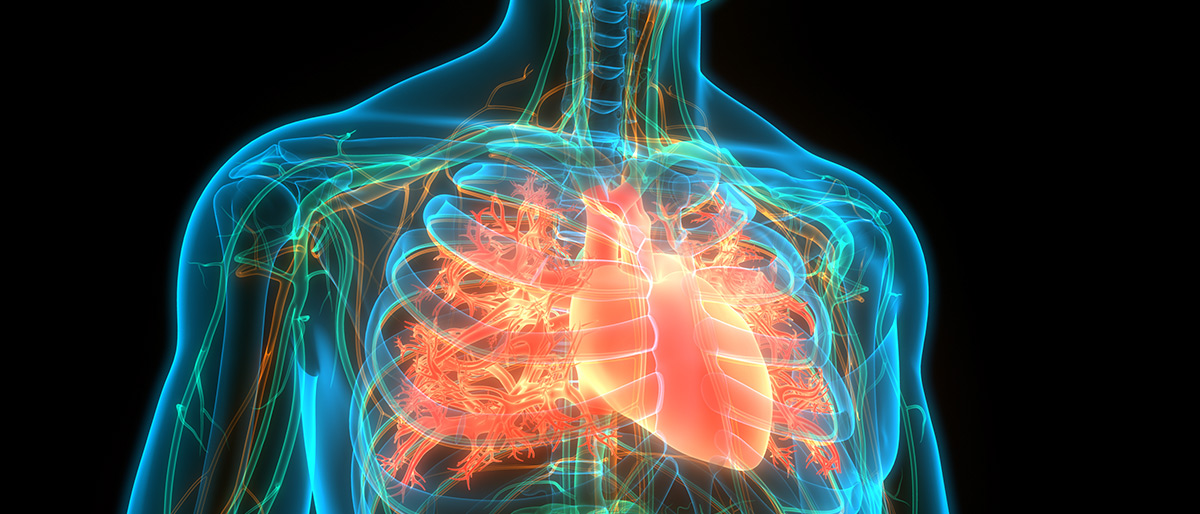 A new review in JAMA by UT Southwestern Medical Center cardiologists emphasizes shared decision-making between patients and clinicians to determine the best diagnostic approaches and treatment strategies, based on the impact on quality of life for those with stable angina. Co-authors Parag Joshi, M.D., Assistant Professor of Internal Medicine, and James de Lemos, M.D., Professor of Internal Medicine, note that management strategies have evolved over the last decade to better clarify the need for stents.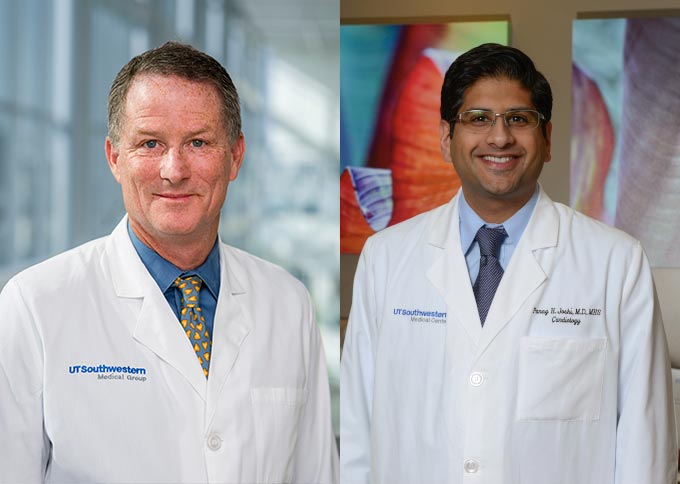 Among findings in the review of stable angina management:
Coronary computed tomographic angiography is now a first-line option for diagnostic testing that offers advantages over traditional stress testing.
Risk for myocardial infarction and cardiovascular death can be reduced by adopting favorable lifestyle factors and implementing evidence-based medical options for secondary prevention.
Percutaneous coronary intervention (PCI) does not improve longevity or risk for heart attack.
PCI should be reserved for patients whose symptoms negatively impact quality of life, generally after a trial of anti-anginal therapy.
Shared decision-making between patients and physicians should guide choices between medical therapy and revascularization.
Nearly 10 million U.S. adults experience chest pain known as stable angina, which is associated with 3 to 4 percent average annual risk of heart attack or death.
"Accumulating evidence has shown that the benefits of coronary revascularization are limited to improvements in quality of life rather than reductions in cardiovascular events for most patients with stable angina, therefore the rates of percutaneous coronary intervention (PCI) and coronary artery bypass graft (CABG) surgery have declined," the authors note.
"It is important to note that stents are lifesaving in acute events like heart attacks and impending heart attacks, but for stable coronary disease, there are many options," added Dr. Joshi.
Dr. de Lemos holds the Sweetheart Ball-Kern Wildenthal, M.D., Ph.D., Distinguished Chair in Cardiology at UT Southwestern, which is ranked in the nation's top 15 hospitals for cardiology and heart surgery by U.S. News & World Report for 2020-21.