About Technology Development
UT Southwestern Medical Center has been protecting and licensing intellectual property for more than 40 years. The Office for Technology Development (OTD) was created in 1998 to manage UT Southwestern's technology transfer activities and to facilitate the formation of biomedical companies based on UT Southwestern-developed technologies.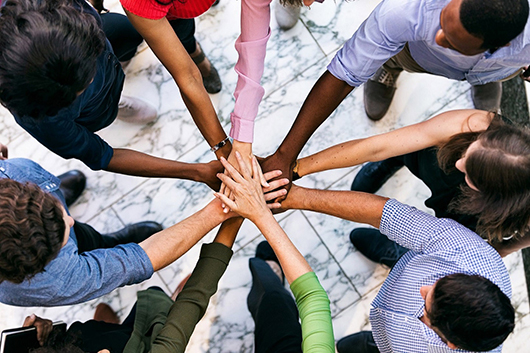 The Office for Technology Development transitioned its traditional business model in order to enhance and streamline operating efficiencies to provide a better experience for UT Southwestern researchers and external stakeholders. The entire team, including, but not limited to Assistant Directors of Technology Commercialization (ADCs), Commercialization Success Partners (CSPs), faculty liaisons and the business development team, serve as liaisons to engage collaboratively with faculty, clinicians, researchers and industry partners to continually meet the needs of the complex research, technology development and commercialization relationships required to advance UT Southwestern's science into development for the benefit of patients.
Connect with your OTD Liaison to identify the name and point of contact information for your department.
Success Stories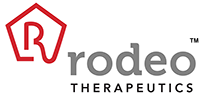 Rodeo Therapeutics was founded by Accelerator Life Science Partners based on research collaboration from UT Southwestern and Case Western Reserve University School of Medicine. Rodeo focused on developing small-molecule therapies that increase tissue levels of prostaglandin PGE2. The company was acquired by Amgen, Inc. in March 2021 for a $55 million upfront payment as well as future contingent milestone payments potentially worth up to an additional $666 million. Amgen, a biotechnology pioneer since 1980, focuses on delivering human therapeutics to meet unmet medical needs.
Founded in 2017, Acquired in 2021

Taysha Gene Therapies is a public biotechnology company in Dallas, Texas focused on developing curative medicines for monogenic CNS diseases. The company has combined its experience in gene therapy drug development and commercialization with UT Southwestern's Gene Therapy Program to build an extensive targeted pipeline focused on both rare and large-market indications. Through this alliance, Taysha is able to rapidly translate treatments from early discovery into the clinics for treatment of patients with progressive neurological disease. The company recently announced pricing of its Initial Public Offering on NASDAQ in September 2020. Find out more about Taysha's IPO here.
Founded in 2020

OncoNano Medicine, located in Southlake, Texas, is developing a new class of pH-activated compounds that digitalize and exploit the variability of pH in disease. pH variability is a proven, simple, and effective identifier of diseased tissue providing a foundation for the development of a broad range of highly targeted therapeutics and imaging agents. The company's lead program, ONM-100, targets tumor acidosis to accurately differentiate cancer from healthy tissue for use in surgery.
Founded in 2016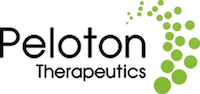 Peloton Therapeutics, Inc. is an oncology drug discovery and development company focused on advancing first-in-class small molecule therapies that provide patients suffering from life-threatening diseases with new therapeutic options. Peloton is developing a new oral treatment, PT2977, to target late-stage renal cell carcinoma and was recently acquired for an up front payment of approximately $1 billion and potential milestones of an additional $1 billion by Merck & Company, Inc., a recognized leader in cancer research. The acquisition will help advance the development of therapeutic medications for patients with cancer and other life-threatening diseases. Peloton Therapeutics is a wholly-owned subsidiary of Merck & Company, Inc.
Founded in 2011, Acquired in 2019
Exonics Therapeutics is a biotechnology company focused on developing gene editing technologies like CRISPR/Cas9 to correct genetic mutations resulting in neuromuscular diseases such as Duchenne muscular dystrophy, a severe form of muscular dystrophy that occurs in 1 out of 3,500–5,000 boys worldwide. The company was recently acquired for a total deal value of approximately $1 billion by Vertex Pharmaceuticals, a global biotechnology company investing in transformative medicines for life-threatening diseases. The acquisition will help accelerate drug development for Duchenne muscular dystrophy and Myotonic Dystrophy Type 1.
Founded in 2017, Acquired in 2019